Flowtec Industrietechnik GmbH
Our motivated team at our headquarters in Graz and our branch office on the outskirts of Vienna (Austria) is the connecting element between selected producers of high-quality industrial valves and plants and customers from a wide range of industries. Our roots lie in the pulp and paper industry, where we have realised numerous projects over the past years together with well-known companies.
In over 30 years, we have carefully established our diversified supplier network. This variety of products enables us to find a solution for virtually any requirement.
In the heart of Europe.
We are convinced Europeans and work mainly with medium-sized European manufacturers who produce innovative, high-quality and reliable products – this guarantees lasting quality and at the same time ensures a good price-performance ratio.
Certificates
Sometimes we are also standard.
We not only focus on the efficiency and quality of our customers' processes, but also our own, so we are ISO 9001:2015 certified. This also applies to our products, which meet the most diverse certification requirements (DGRL, AD 2000, TA Luft, ATEX, SIL and others).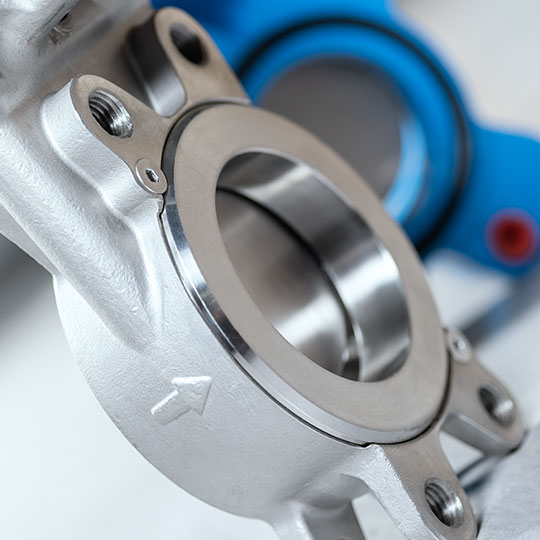 `