We want to make sure that
only the success of our customers explodes.
That's why we have all products with the corresponding safety certificates in our range.
Where highly explosive media are processed, such as in the petroleum and chemical industries, the safe operation of plants is vitally important.
High safety requirements for a wide variety of components are the decisive criterion, while at the same time production efficiency.
Whether explosion safety, failure probability or emission values, we offer the appropriate valve with the corresponding certificates, such as ATEX, AD 2000, SIL or TA Luft (Technical Instructions on Air Quality Control).
Valves selection for petrochemical & chemical industries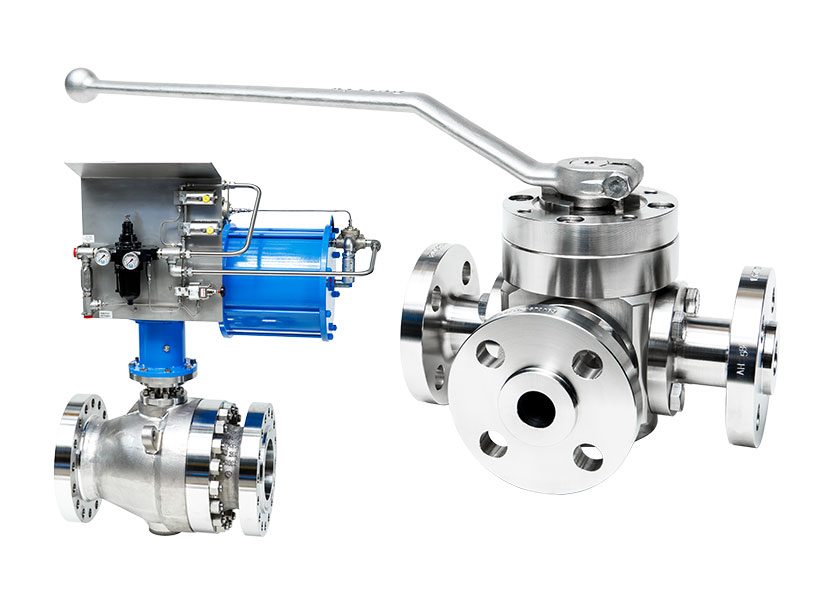 Two and multi-way ball valve for demanding applications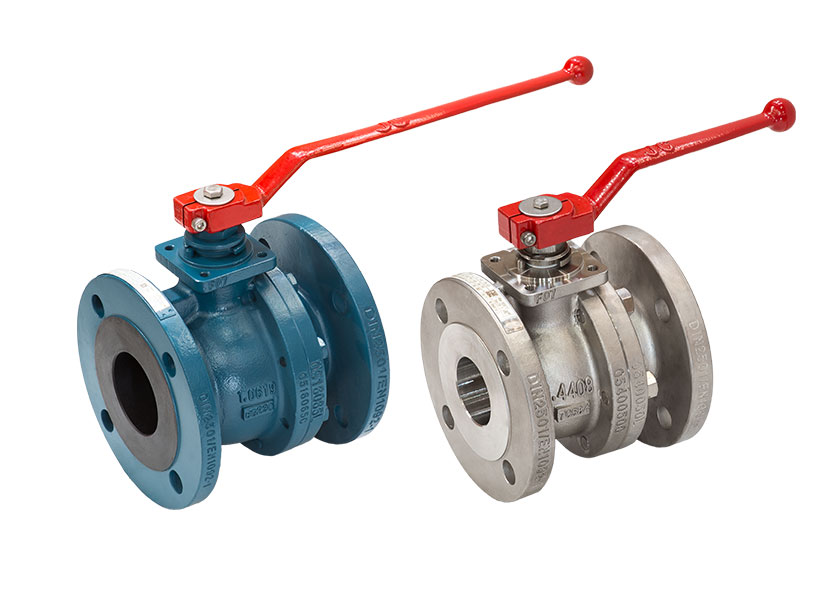 DIN flanged ball valve, short pattern, floating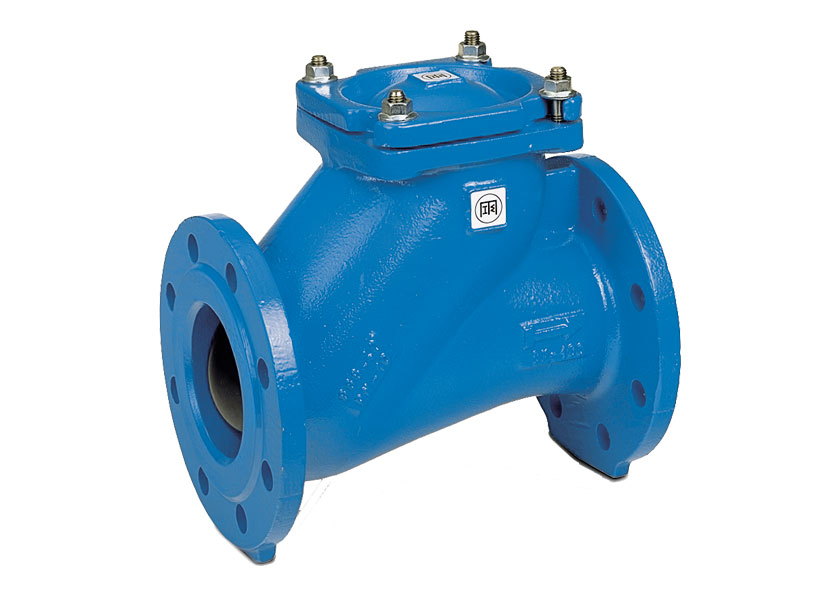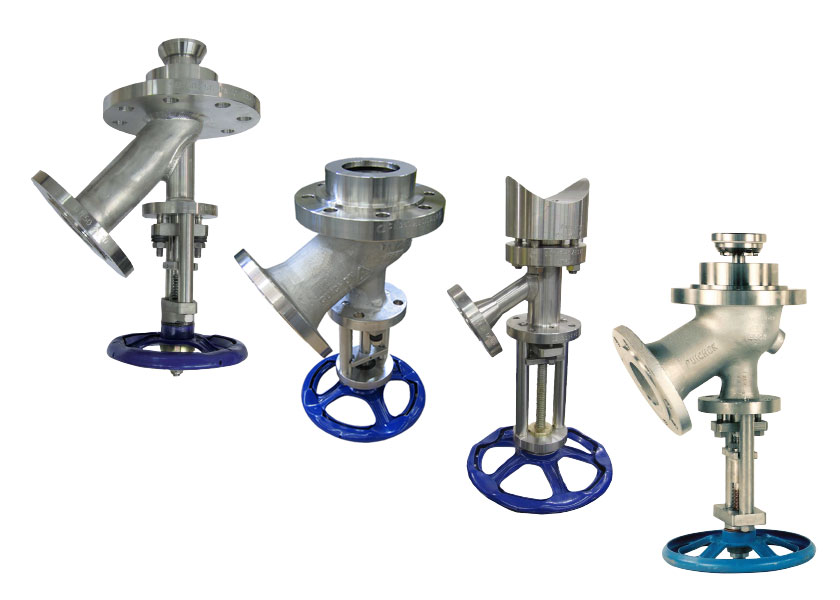 No dead space bottom outlet valve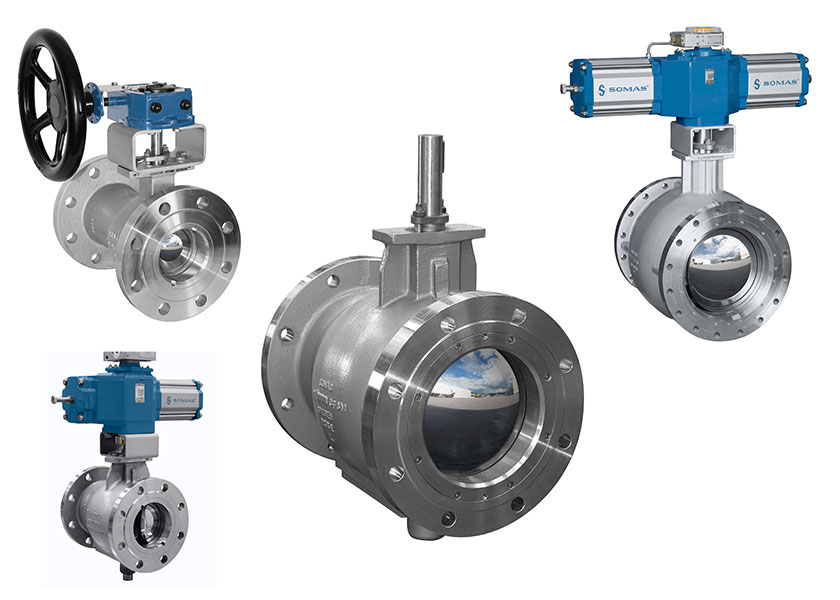 Ball segment walve, flanged design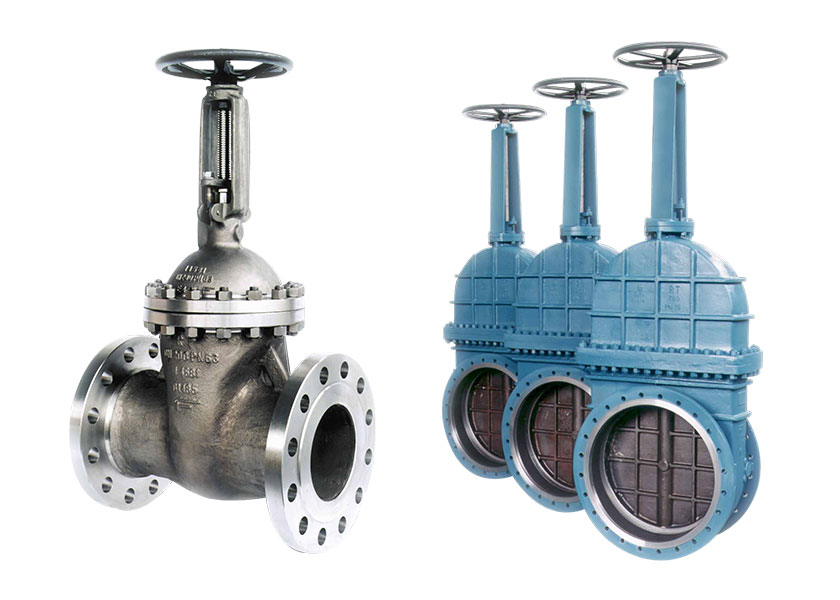 Metal seated DIN gate valve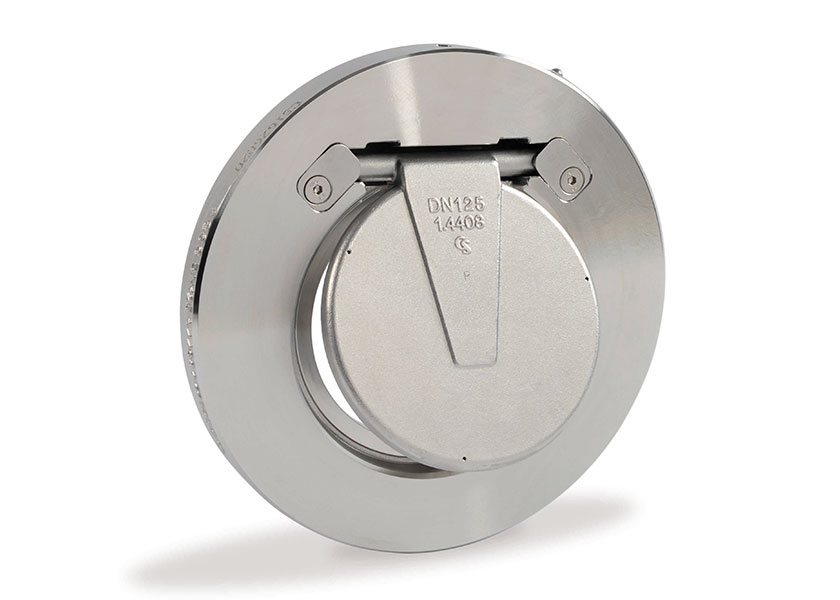 Wafer type swing check valve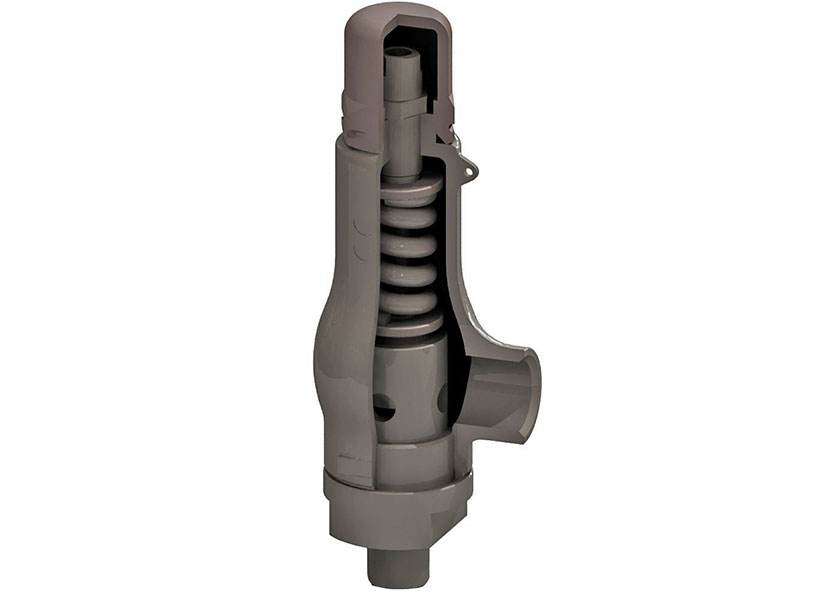 DIN safety relief valve high pressure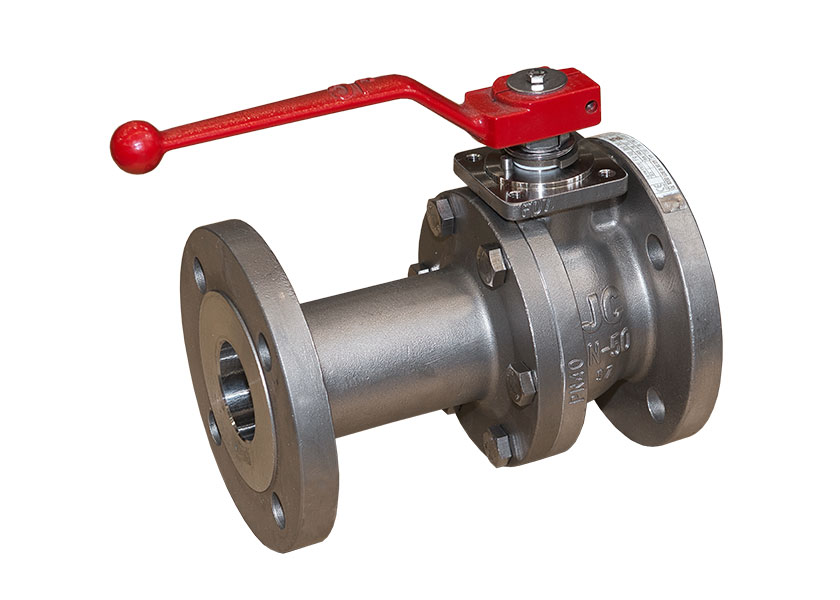 Metal seated, DIN flanged ball valve, long/short pattern, floating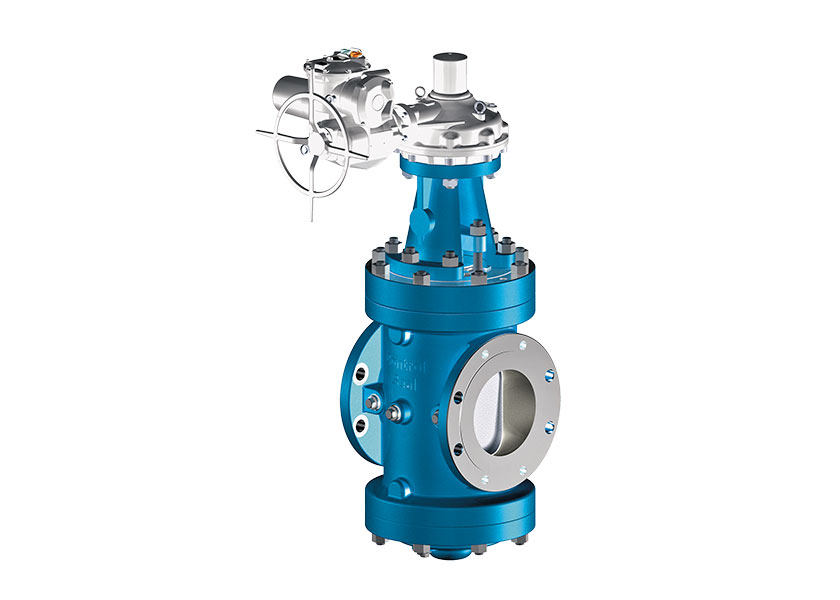 Double block and bleed valve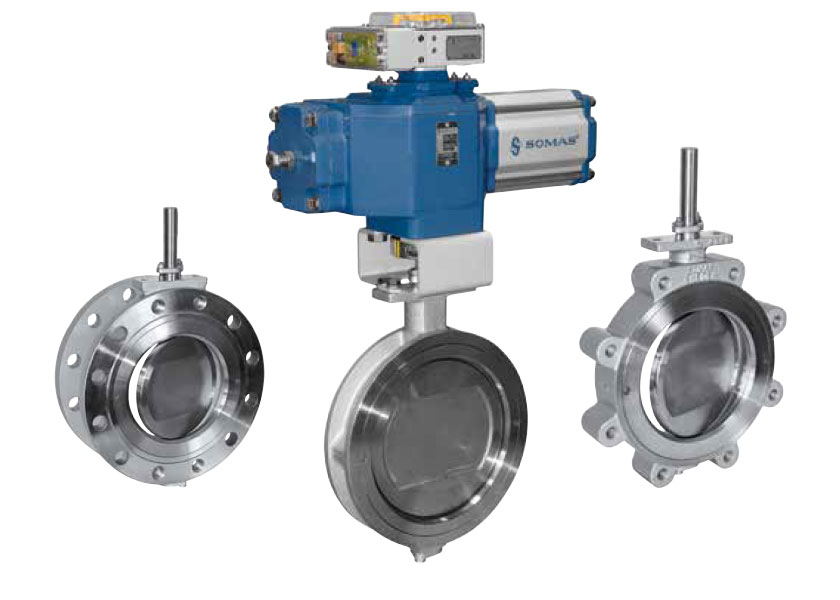 Metal seated butterfly valve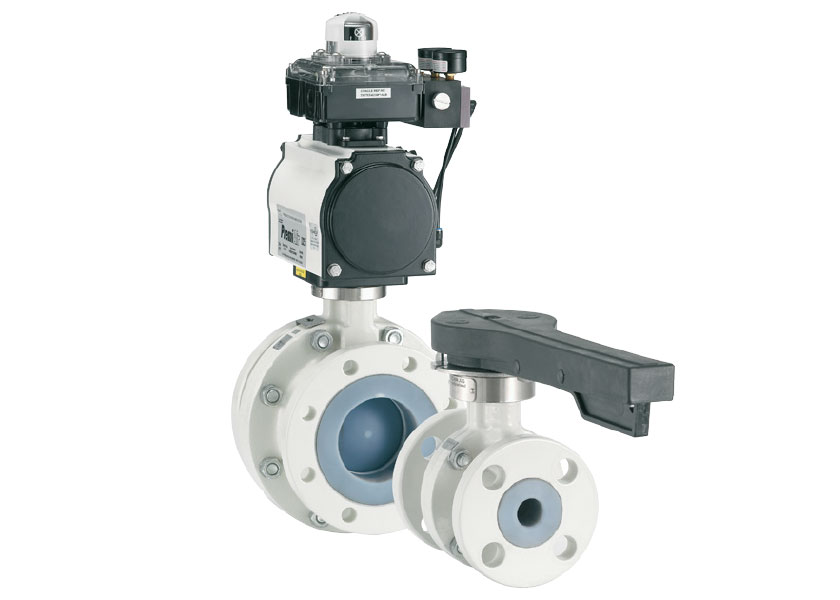 PFA lined ball valve, Neotecha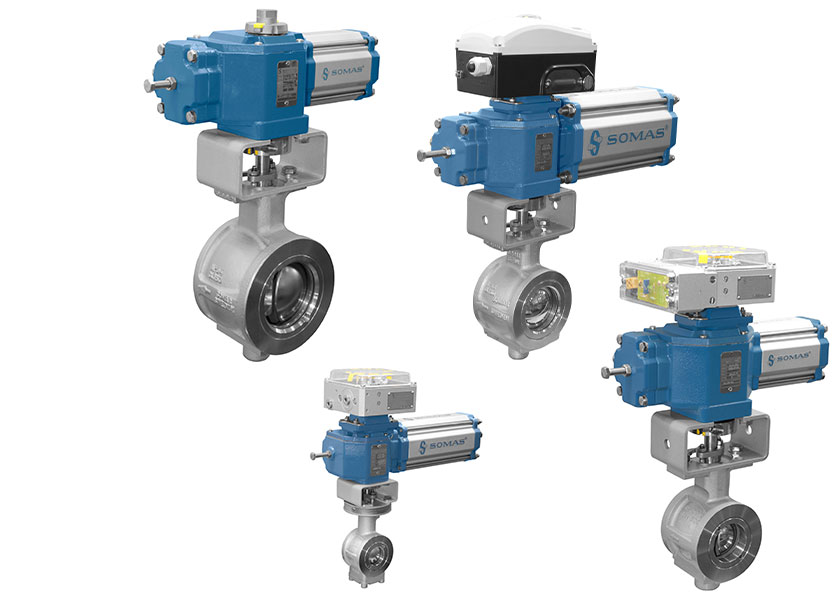 Ball segment valve, wafer design, short face-to-face dimension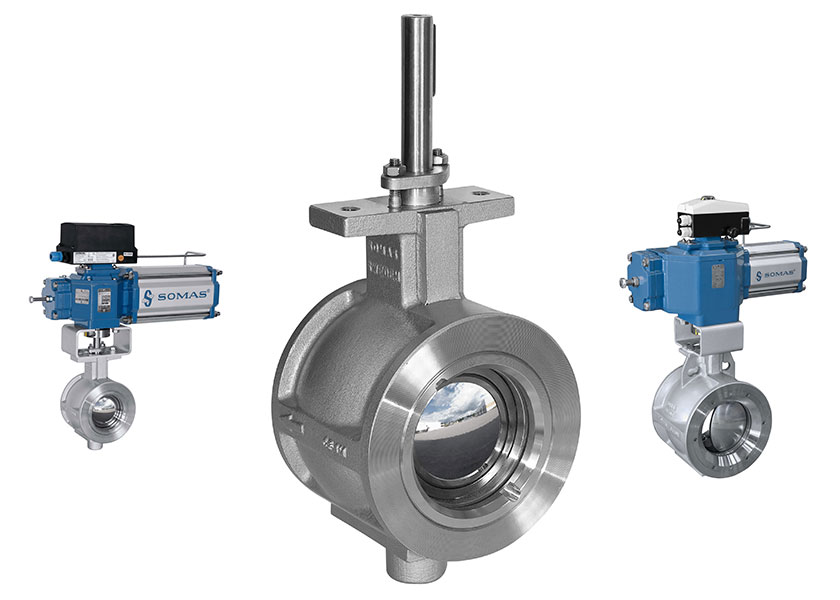 Ball segment valve, wafer design, standard face-to-face dimension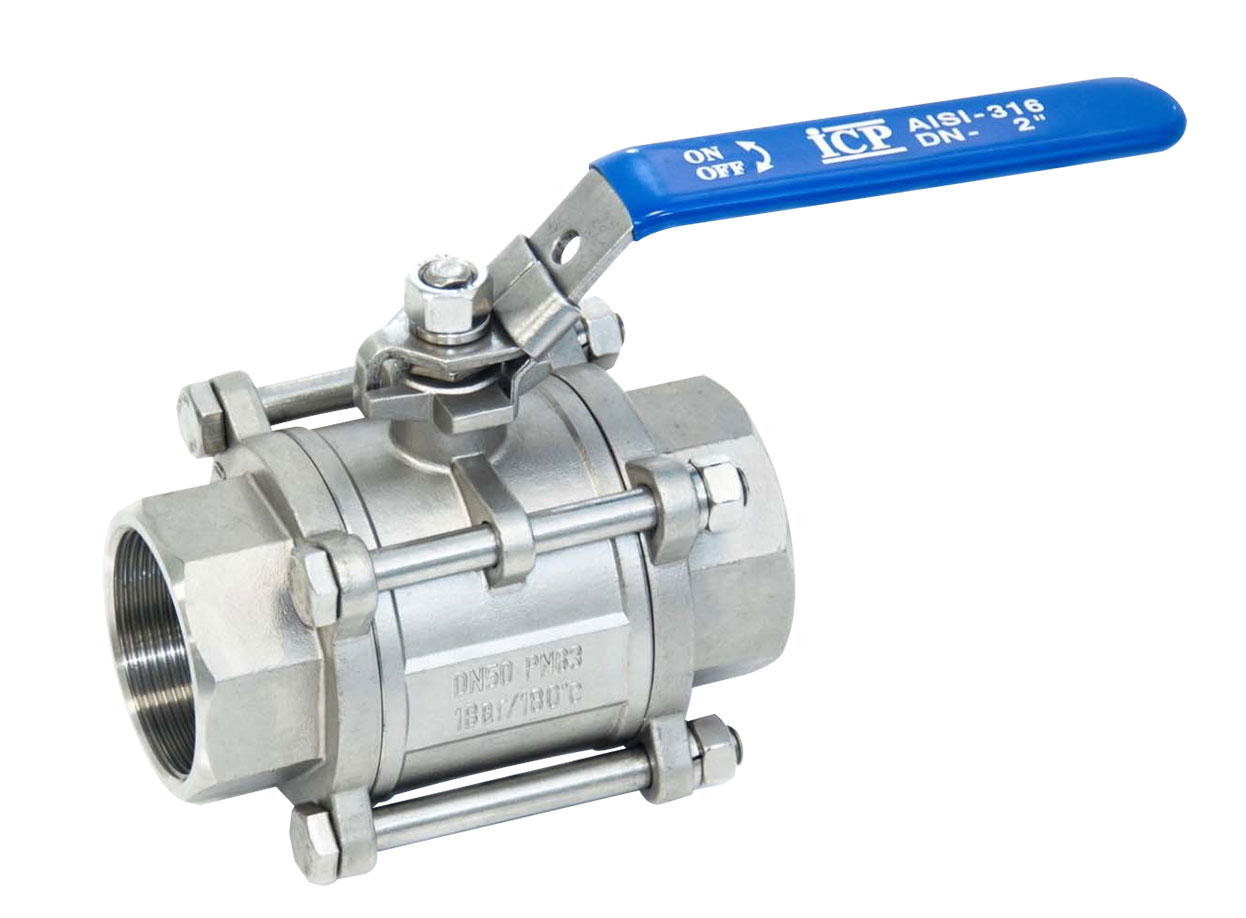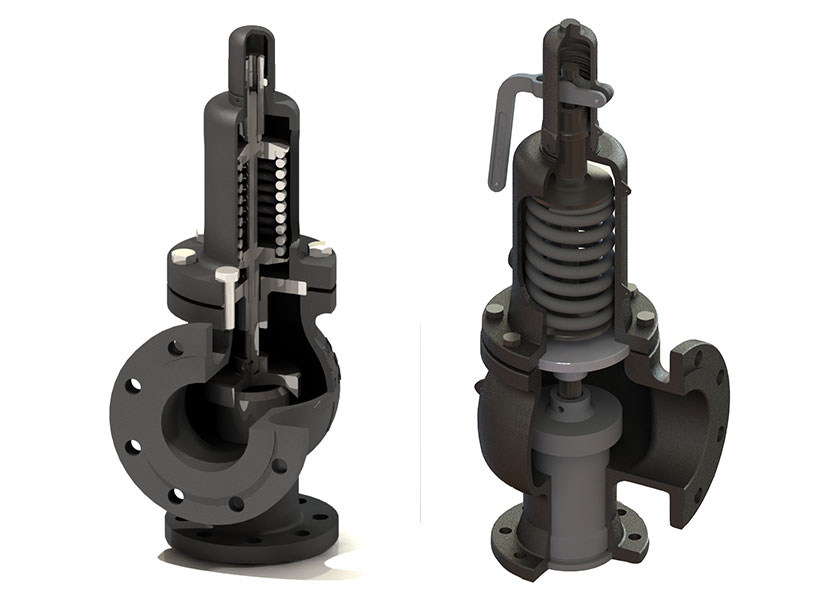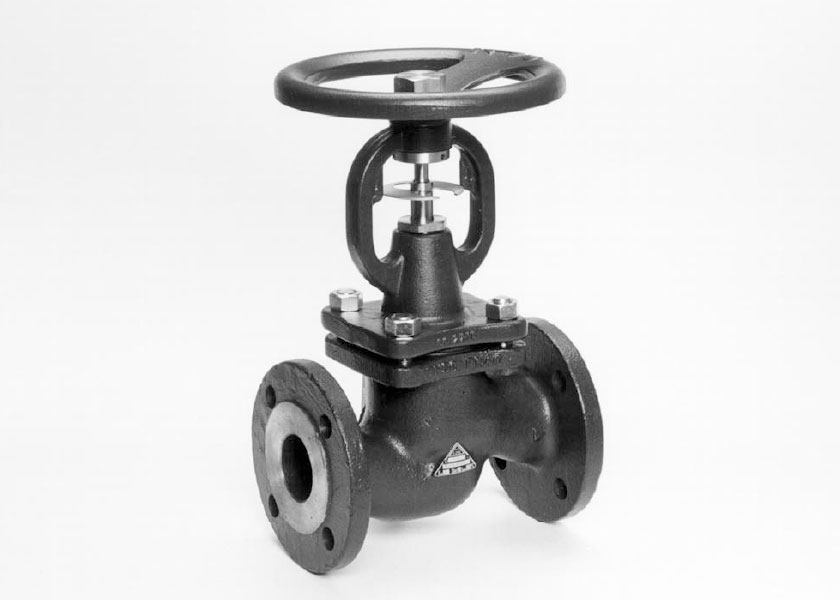 DIN on/off and control globe valve, "stellite" version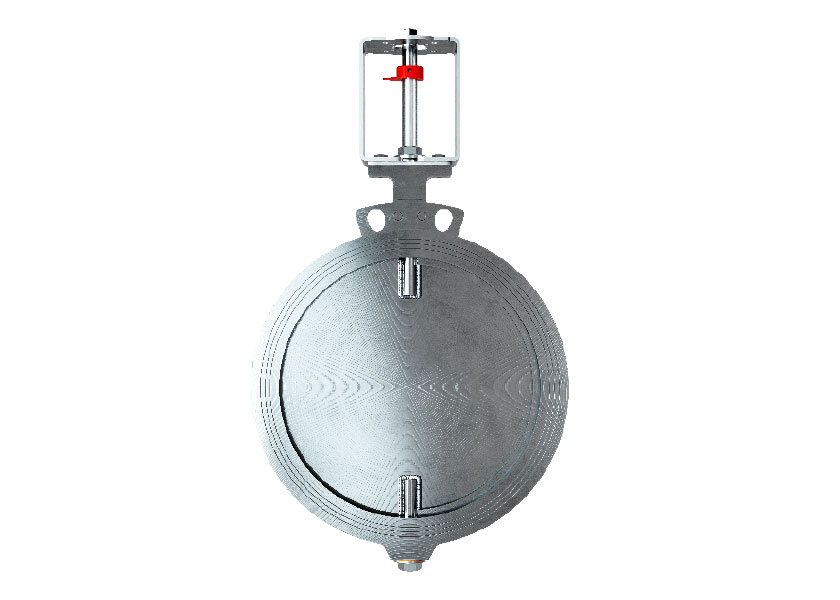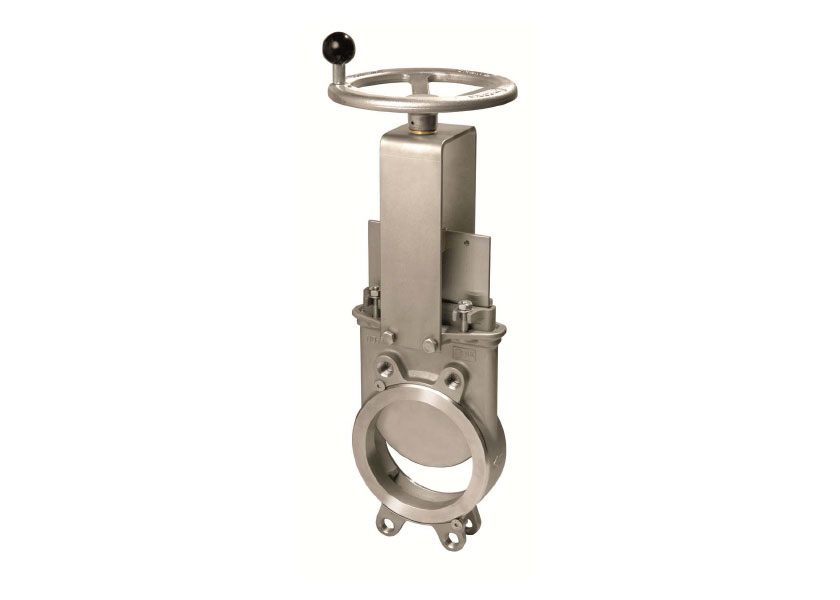 Uni-directional high performance knife gate valve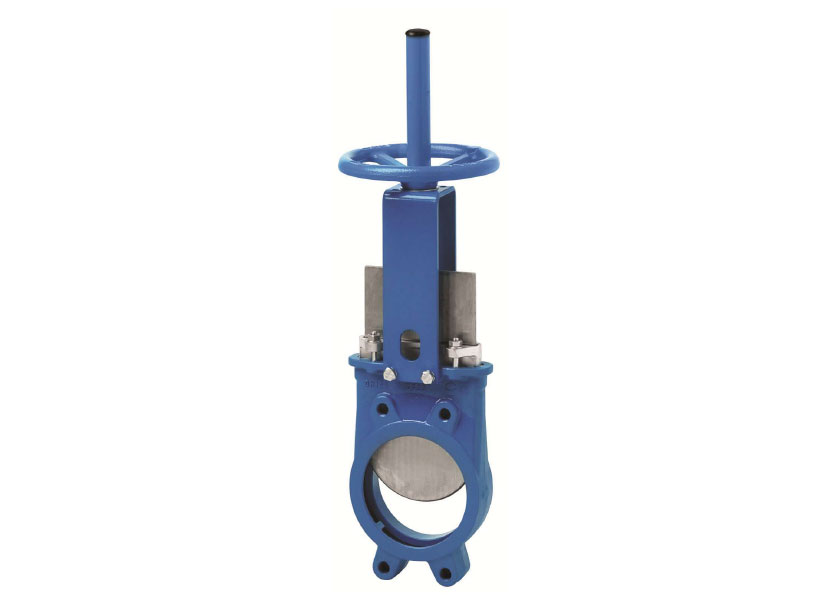 Uni-directional knife gate valve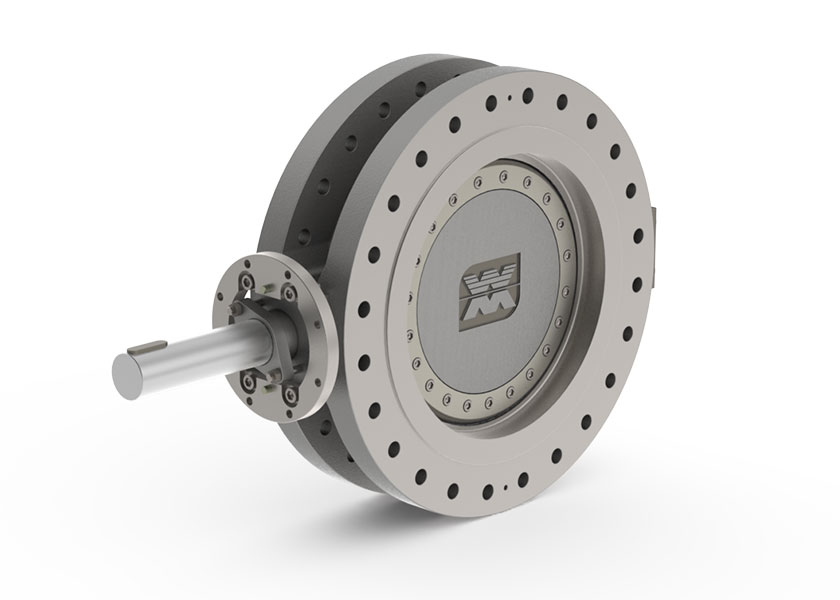 4-offset-eccentric metal seated high performance Quadax butterfly valve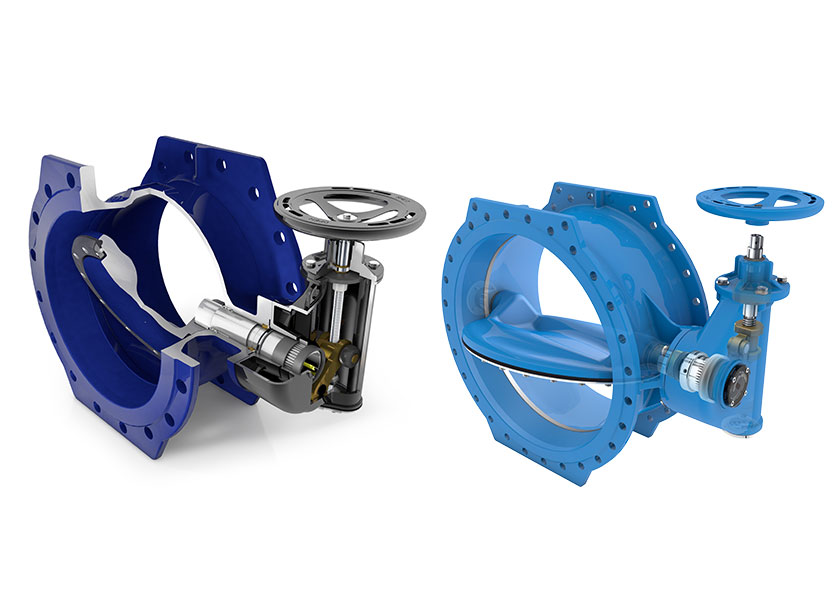 Double eccentric butterfly valve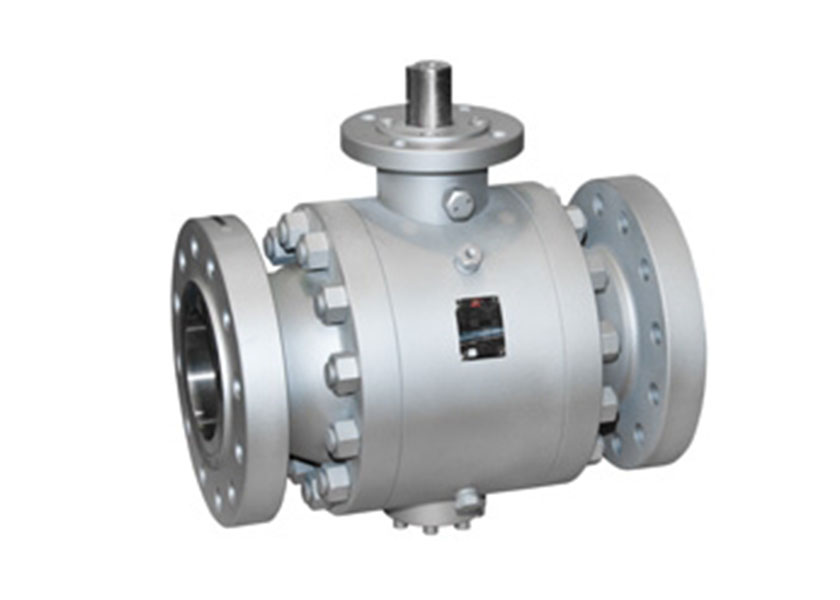 DIN/ANSI forged trunnion design, soft/metal seated, flanged ball vale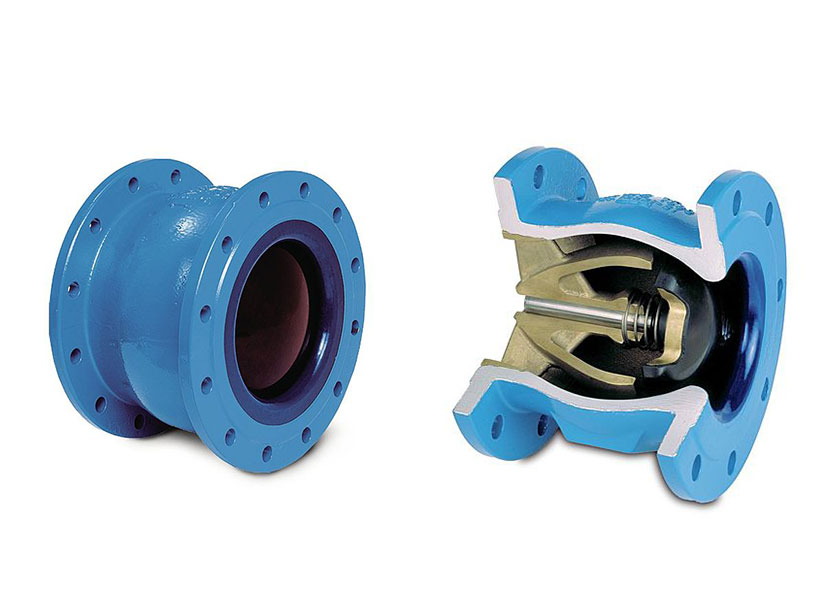 Non slam nozzle check valve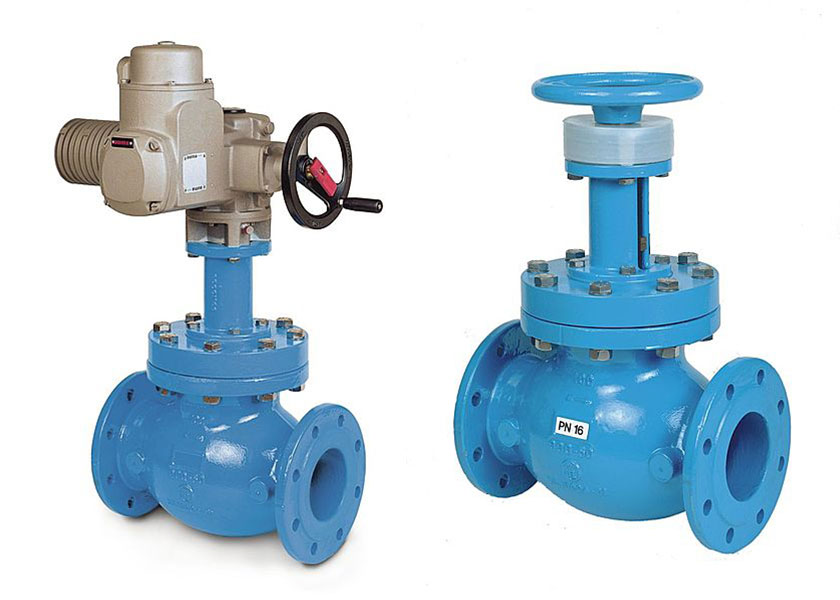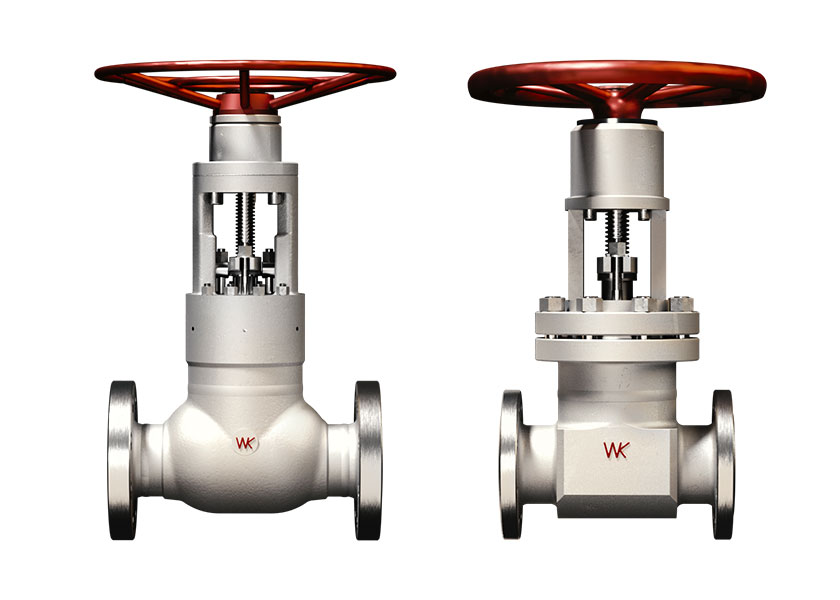 DIN high pressure, double plate wedge gate valve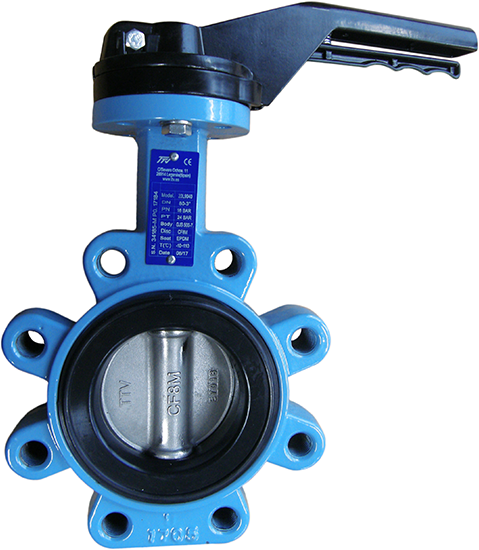 Wafer / lug type butterfly valve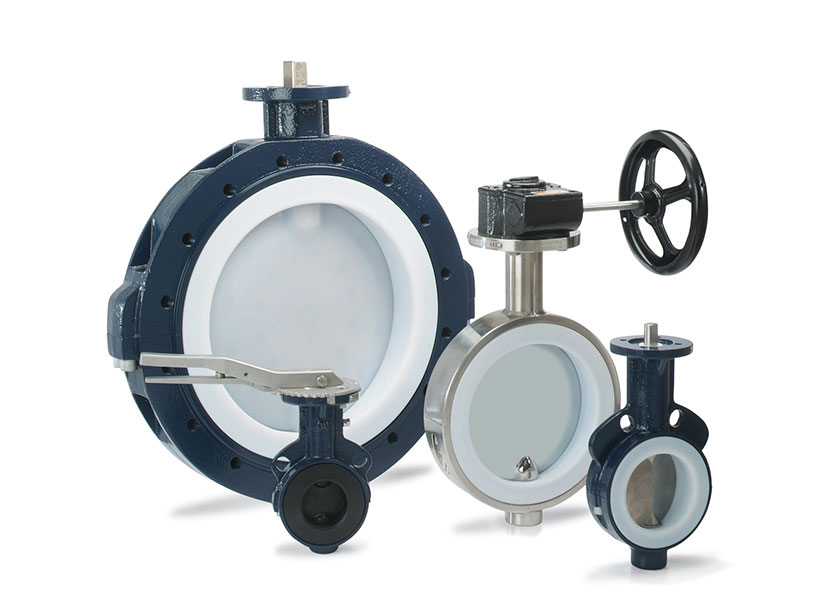 PTFE lined butterfly valve
You can
rest assured.
In addition to explosion safety, chemical media also place special demands on chemical resistance. Valves lined with PTFE or ceramic protect against particularly aggressive chemical media. Special materials, such as Duplex, Superduplex or Hastelloy©, withstand the greatest chemical attacks.
In the petrochemical industry in particular, hot heated media place particular demands on the proper functioning of plants on a sustainable basis. Our cavity free valves prevent the valves from stucking so that the system runs continuously without any problems.
Of course, our product portfolio also offers valves for all other requirements, such as high or low temperature. With highly viscous media, not only the high temperature is a criterion, but the butterfly valves have to grip harder to close reliably. We have corresponding products available in our range for this and for all gaseous media, for example with a PET, PE or PU coating.
At Flowtec, we know about the process requirements of petrochemical production. The best known companies in the petroleum and chemical industries rely on our valves.
Find the right fitting quickly and easily.
Our product finder will help you find the valves you are looking for. For individual advice or inf the selection or the standard model does not meet your requirements, please contact us directly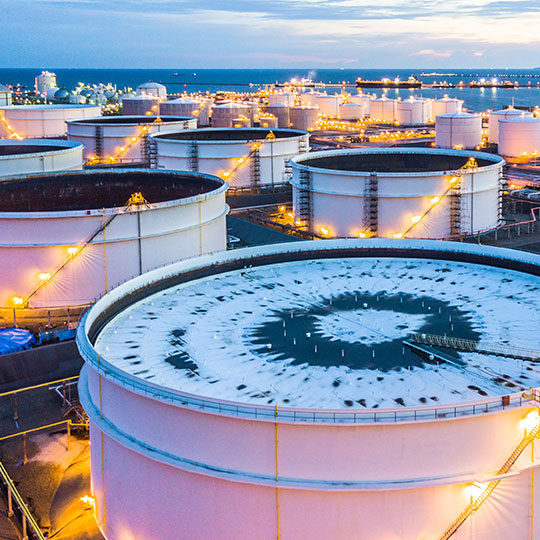 Nothing
remains hidden.
Media used especially in the petrochemical industry, such as diesel, benzene or kerosene, are very expensive to produce. During a product changeover, for example in tank farms, valves should be completely emptied and ensure that all media remain where they belong, namely in the process. Here too, we have the right solution to transport this media without any losses and without mixing them.
For special tasks we have niche suppliers in our network who specialise in the chemical and petroleum sectors.
Butterfly valve versus gate valve
Gate valves are tried and tested and good,
but are they good enough?
Have you ever thought about why you use classic gate valves or ball valves for certain steam, gas, low or high temperature applications? At Flowtec, we have scrutinised their use and evaluated whether it is possible to solve this in a different and better way: Yes, you can!
The use of our Quadax® four offset eccentric butterfly valve is an innovative solution that not only withstands extreme requirements. It is much more compact, smaller at a lower weight. At the same time, the Quadax® four offset eccentric butterfly valve offers a high tightness and is also easier to automate.
Ready to strike out on a different path?
If you would like to work with us to scrutinise your processes to identify more modern product alternatives, please feel free to contact us without obligation.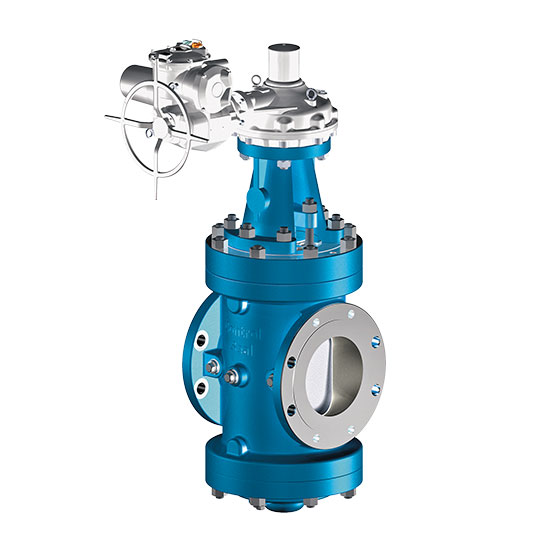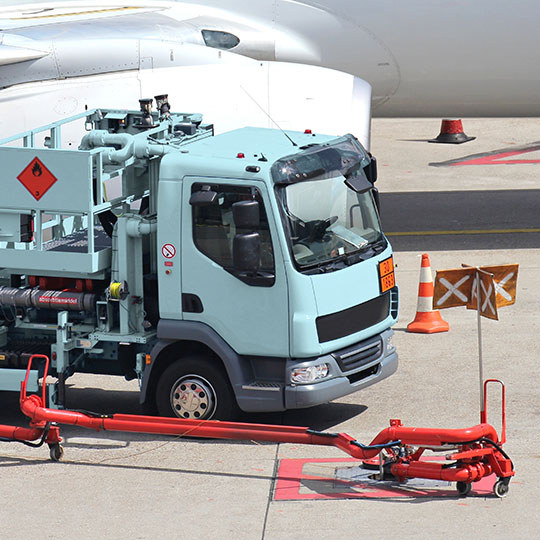 Best Practice
A valve solution
that will help you take off safely
An intelligent and efficient refuelling system requires an equally efficient and safe valve solution. We were able to deliver this at one of the most state-of-the-art airports in the German-speaking region with underground refuelling.
The kerosene is pumped through underground lines from a nearby tank farm directly to the aircraft holding bays. The aircraft are refuelled by airfield tanker vehicles without their own tank (dispenser or hydrant truck) through a refuelling pipeline in an underground pipe system.
Absolute safety in the form of 100% tightness has been ensured by a double block and bleed valve. Automatic emptying of the cavity ensures that no aircraft fuel is wasted.