Here you are
on the right track!
Whether a district heating plant and district heating transfer station, cogeneration plants, fossil power plants, nuclear power plants or district cooling plants – steam and high pressure are the main focus in all energy production processes.
In our broad portfolio of shut-off valves, butterfly valves, ball valves and other valves, we find not only high-quality solutions for these requirements, but also the right products for price-sensitive projects.
Our control valves are used in both primary and secondary circuits.
Other industries also
work at high pressure.
We are well acquainted from other industries with the requirements that steam and pressure place on valves in energy technology because high pressure is also used in many other processes, such as glass plants, paper production or in the petroleum industry.
Our high pressure valve portfolio from the manufacturers JC, Wakmet and Quadax© are perfectly tailored to this type of environment.
Control is better.
Our high-quality control valves do not permit unwanted process fluctuations. They react immediately and reliably in the event of deviations in terms of volume or temperature changes, even in the most difficult conditions. We choose the valve with the desired nominal diameter, pressure rating, appropriate actuator and the corresponding material for your process media. Flowtec control valves therefore ensure consistent product quality during operation and also increase plant efficiency.
Our topseller for energy technology applications
With Flowtec valves,
you really get the steam up!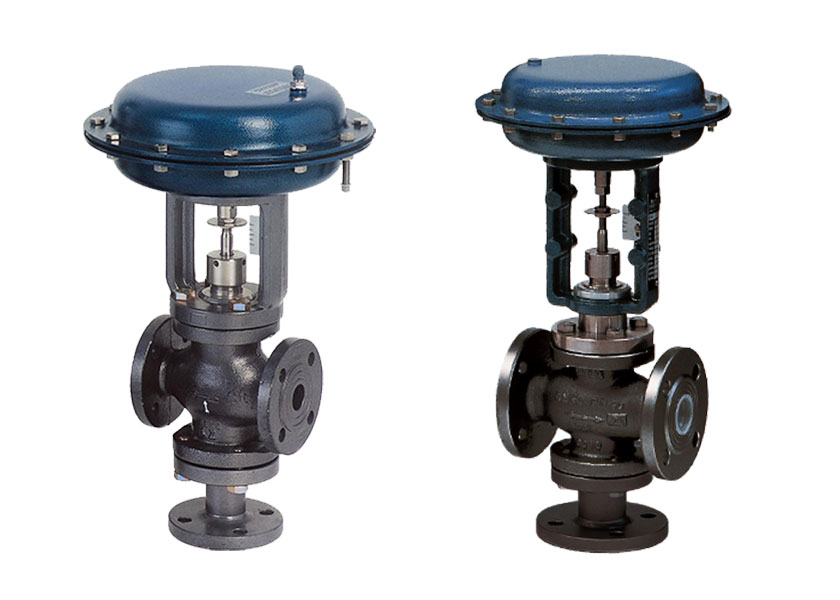 Globe valves in 2- and 3-way design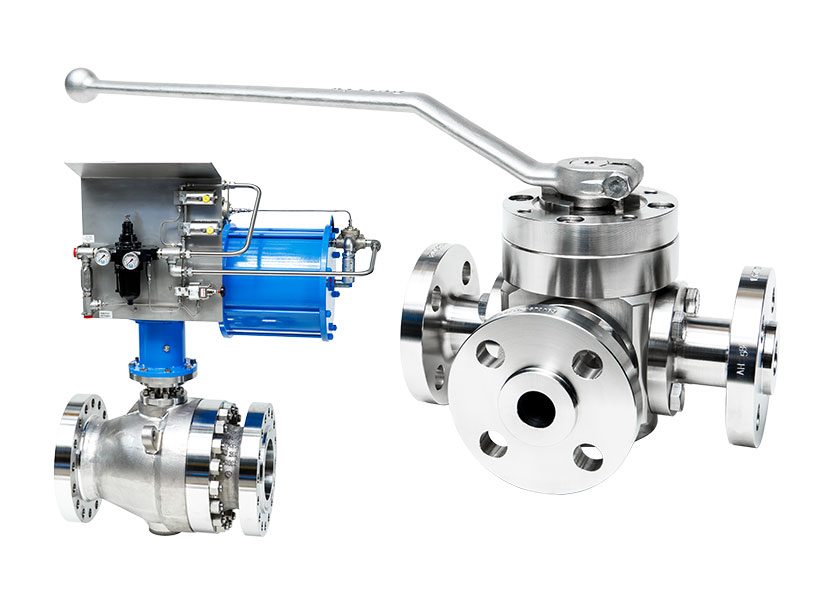 Two and multi-way ball valve for demanding applications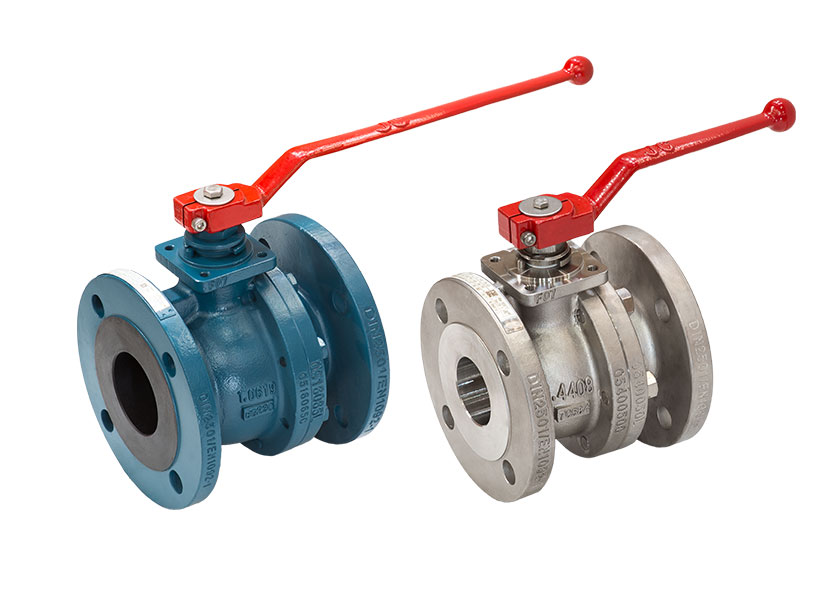 DIN flanged ball valve, short pattern, floating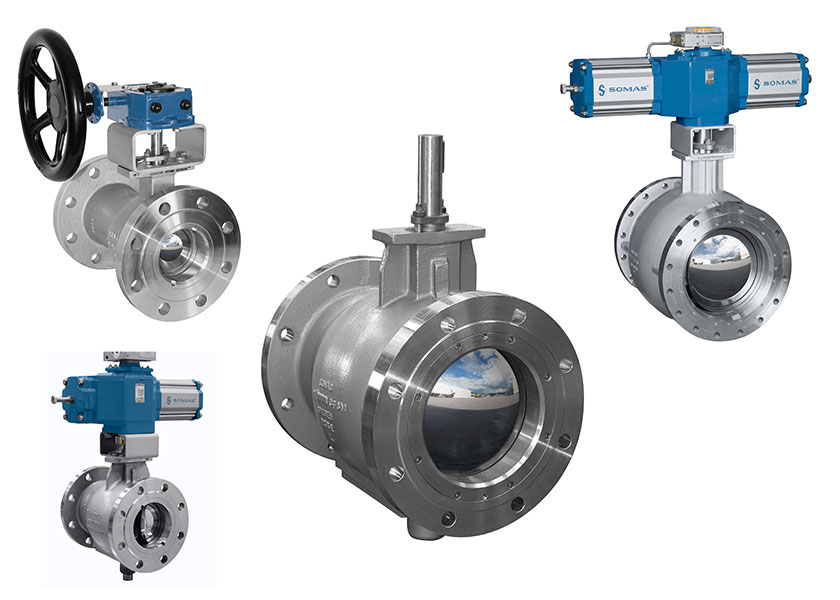 Ball segment walve, flanged design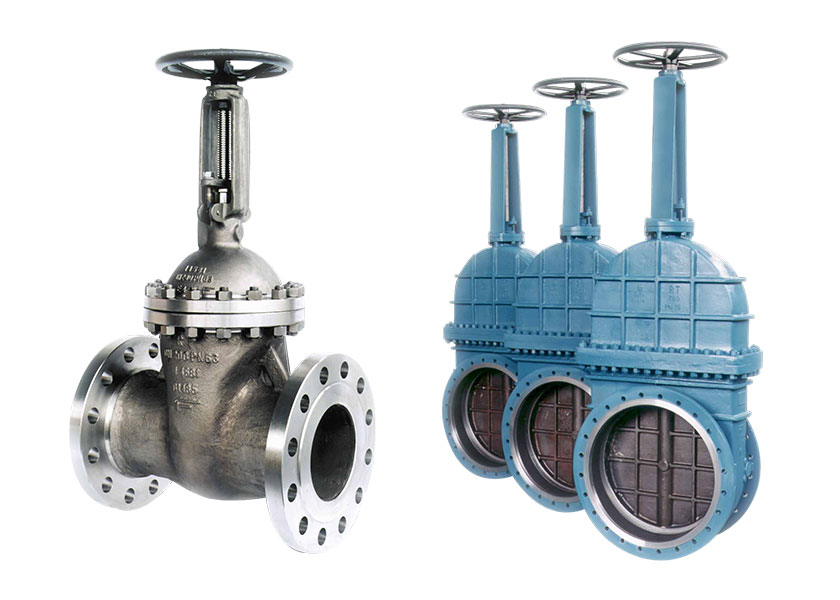 Metal seated DIN gate valve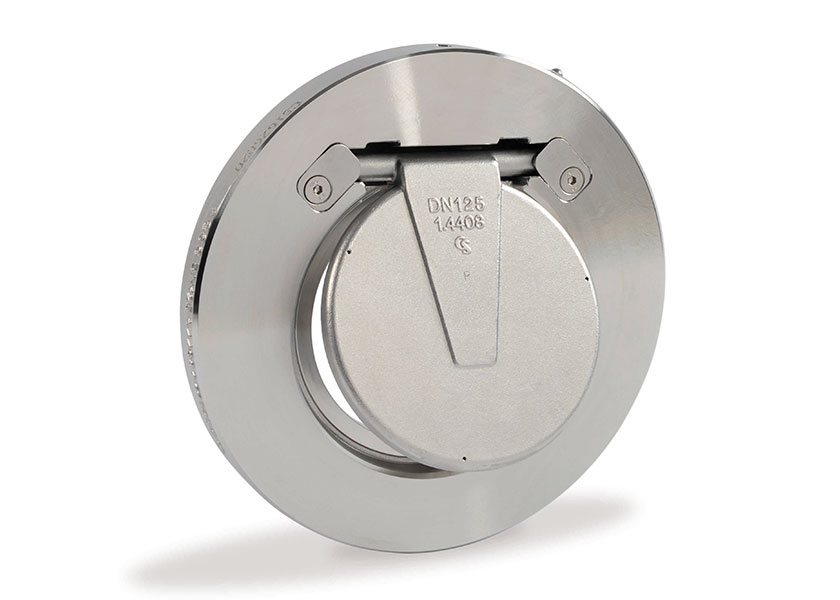 Wafer type swing check valve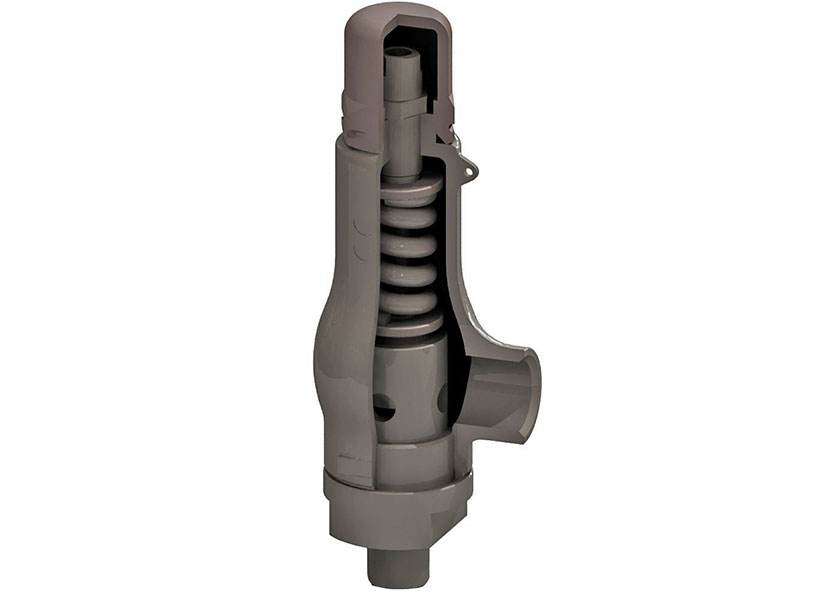 DIN safety relief valve high pressure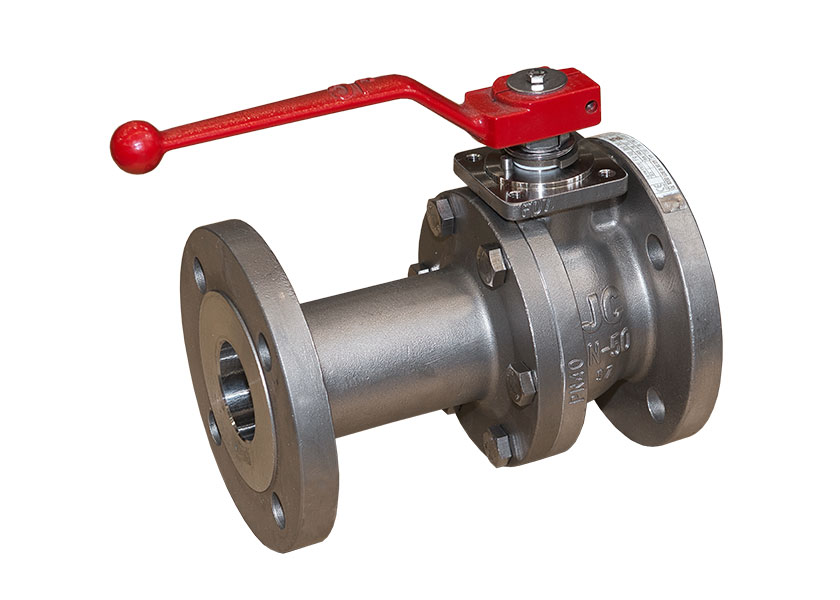 Metal seated, DIN flanged ball valve, long/short pattern, floating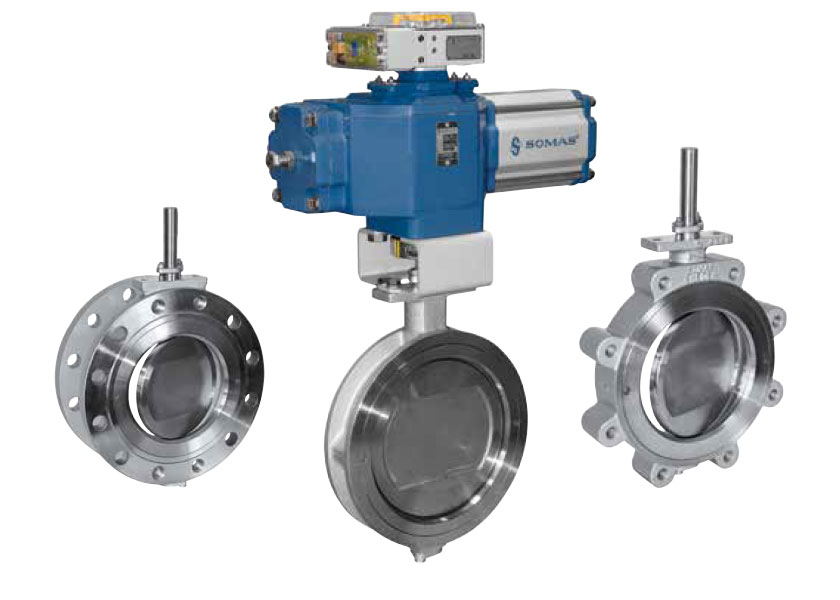 Metal seated butterfly valve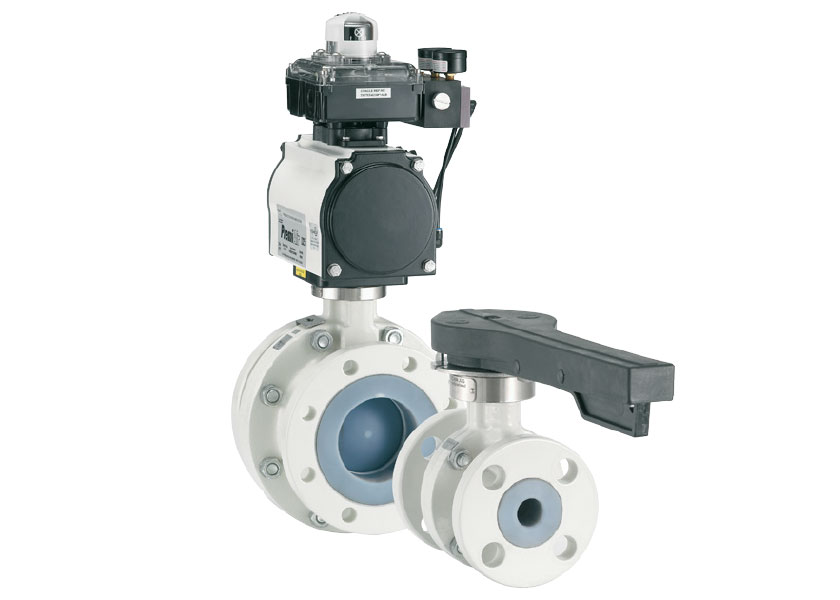 PFA lined ball valve, Neotecha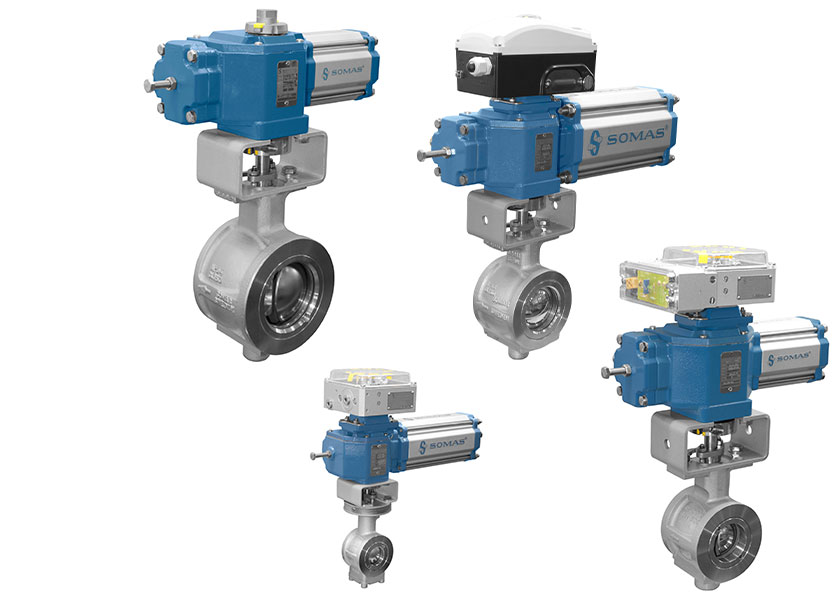 Ball segment valve, wafer design, short face-to-face dimension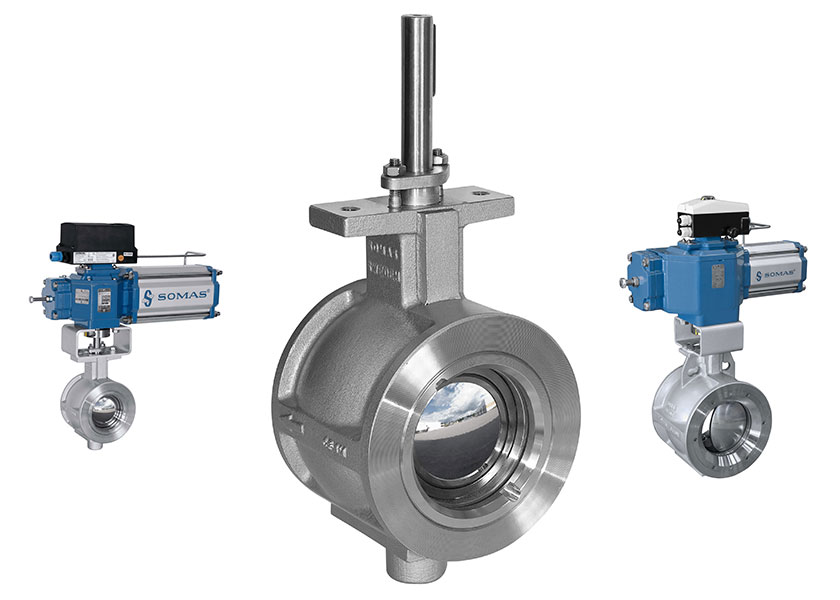 Ball segment valve, wafer design, standard face-to-face dimension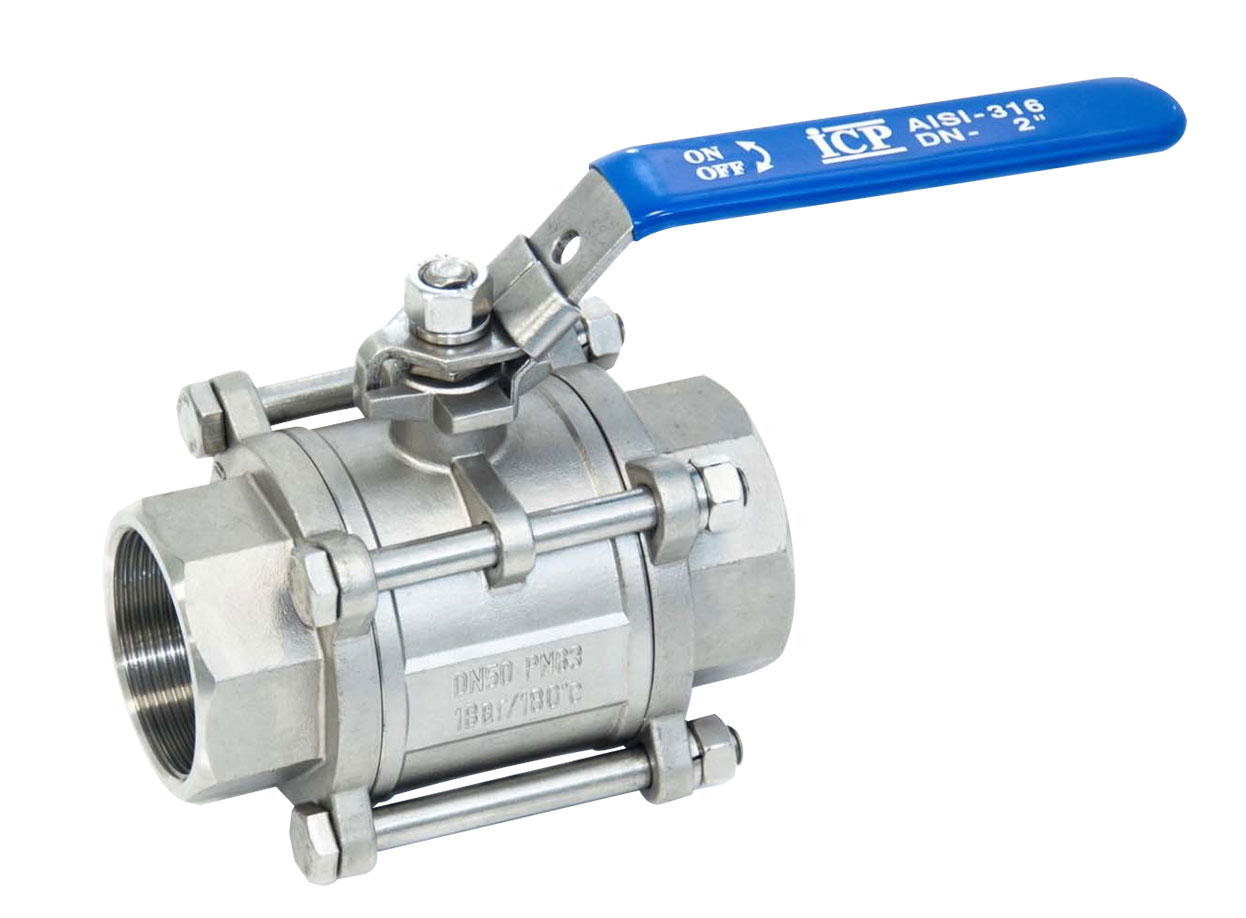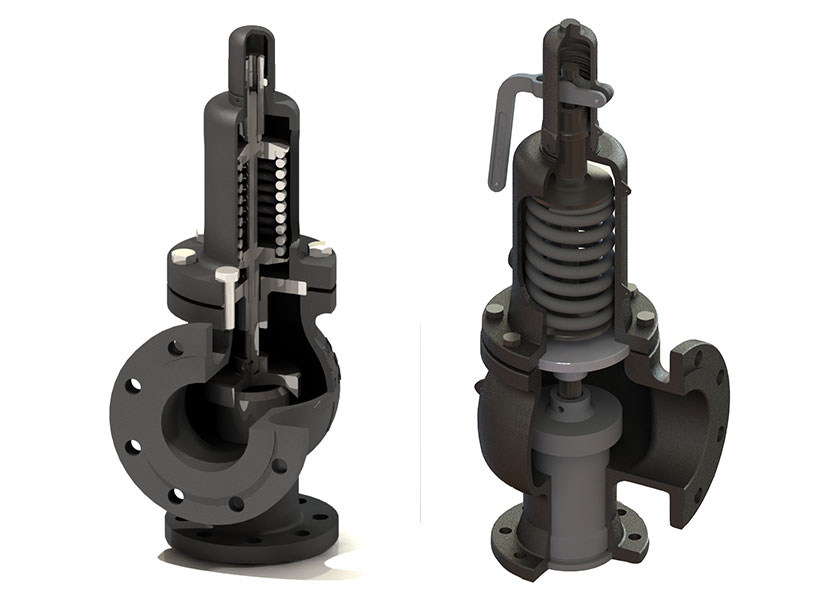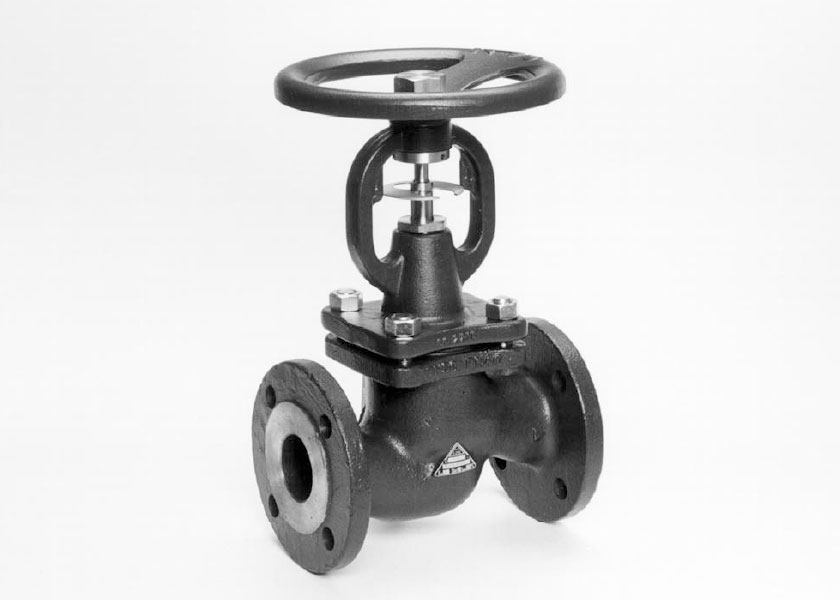 DIN on/off and control globe valve, "stellite" version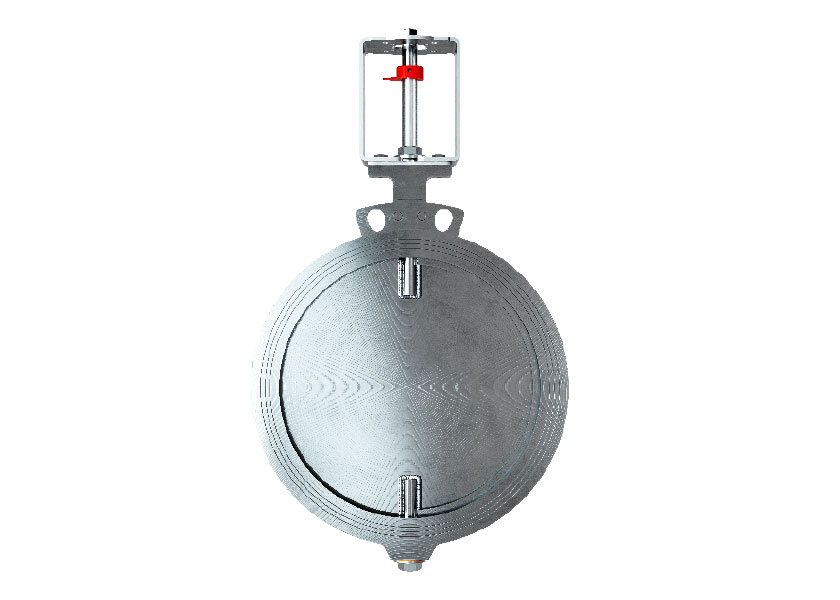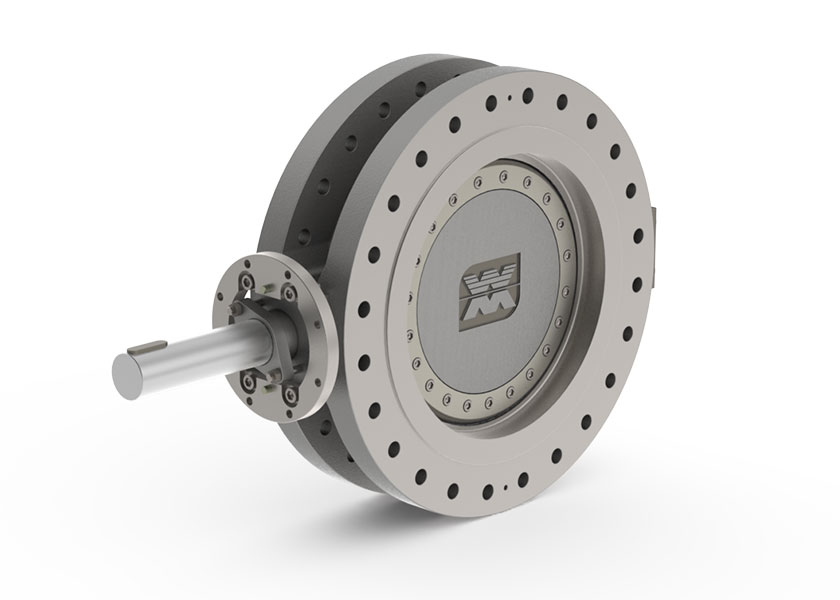 4-offset-eccentric metal seated high performance Quadax butterfly valve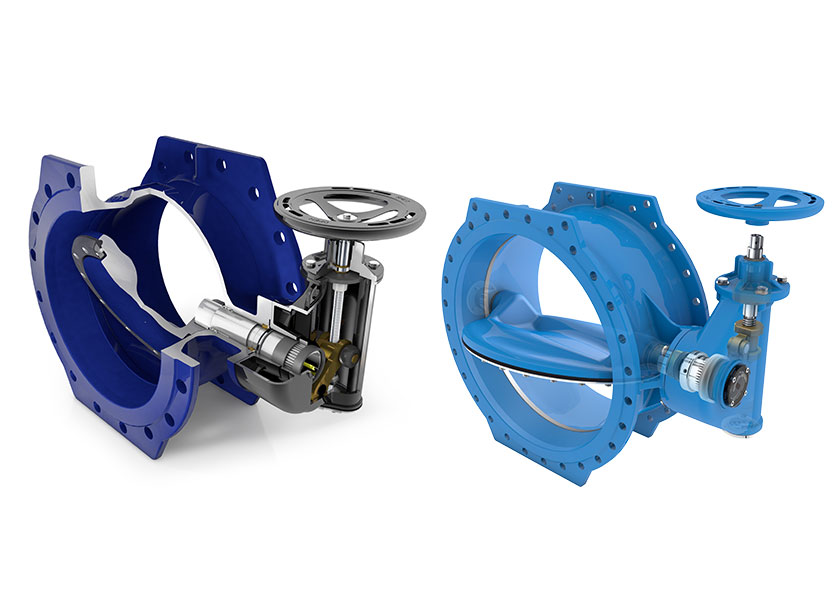 Double eccentric butterfly valve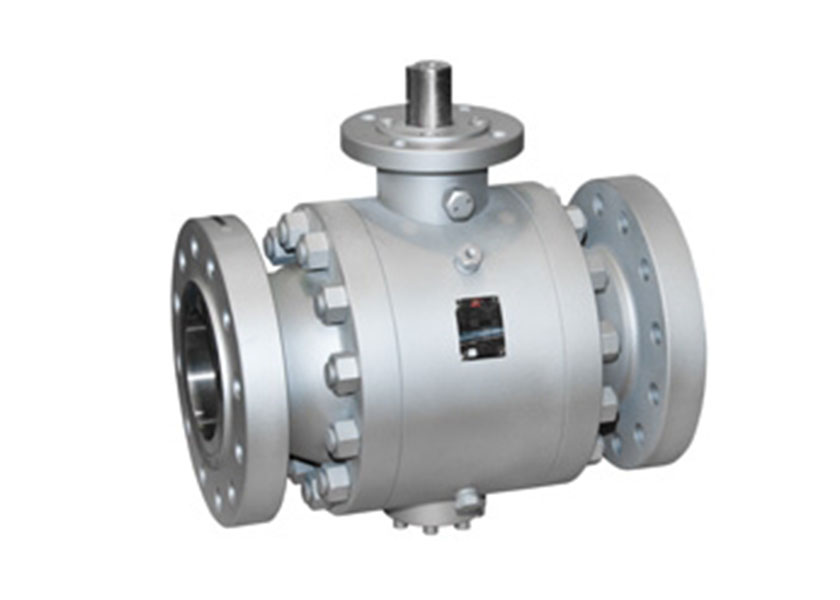 DIN/ANSI forged trunnion design, soft/metal seated, flanged ball vale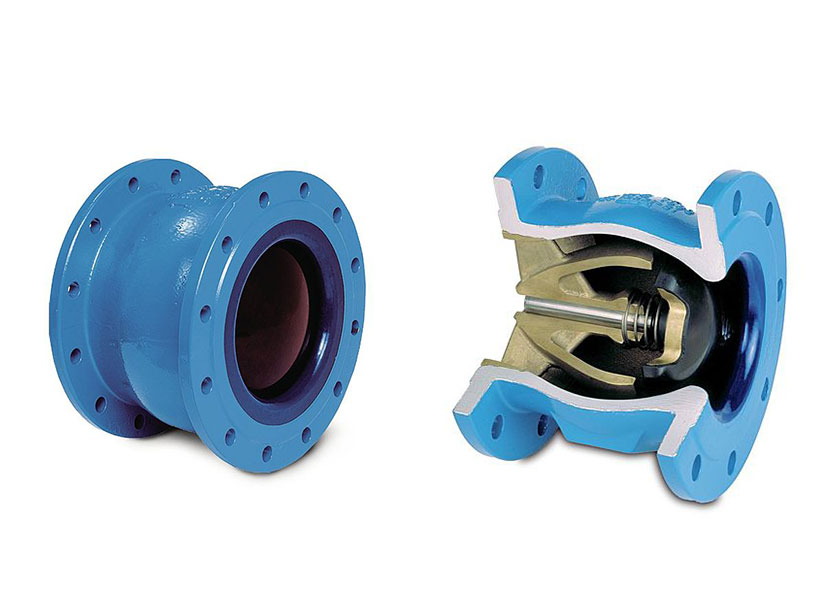 Non slam nozzle check valve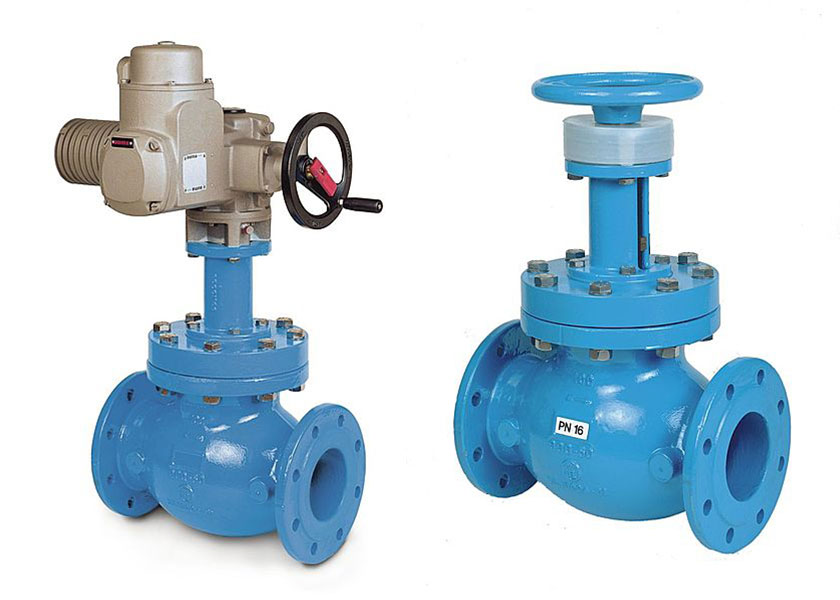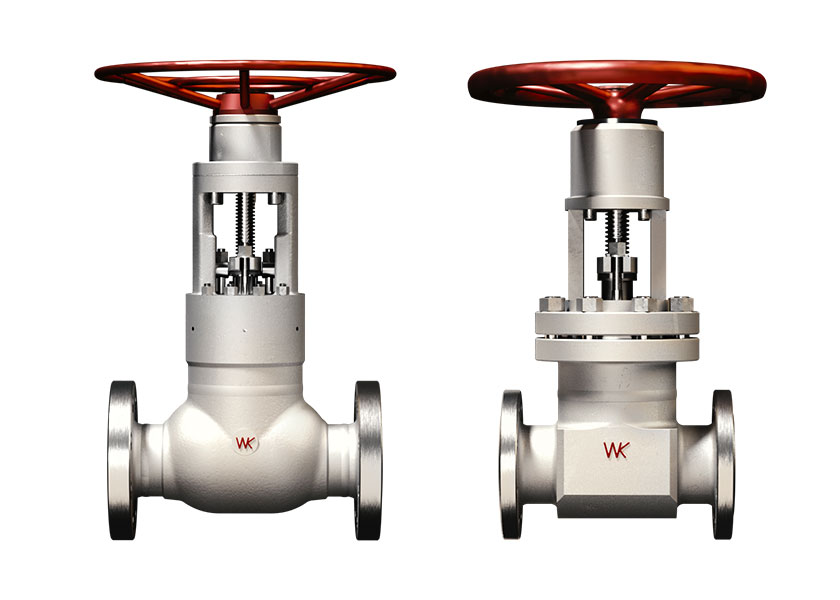 DIN high pressure, double plate wedge gate valve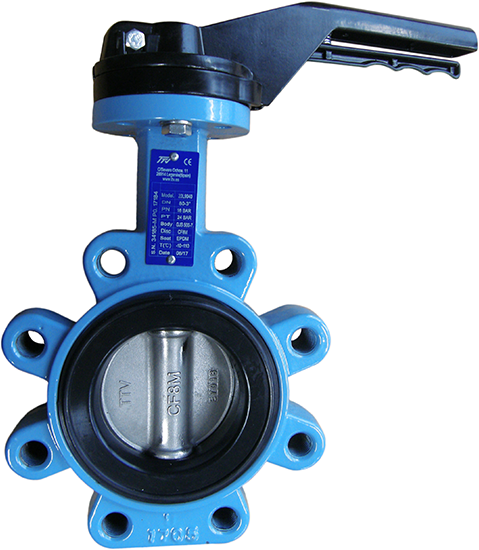 Wafer / lug type butterfly valve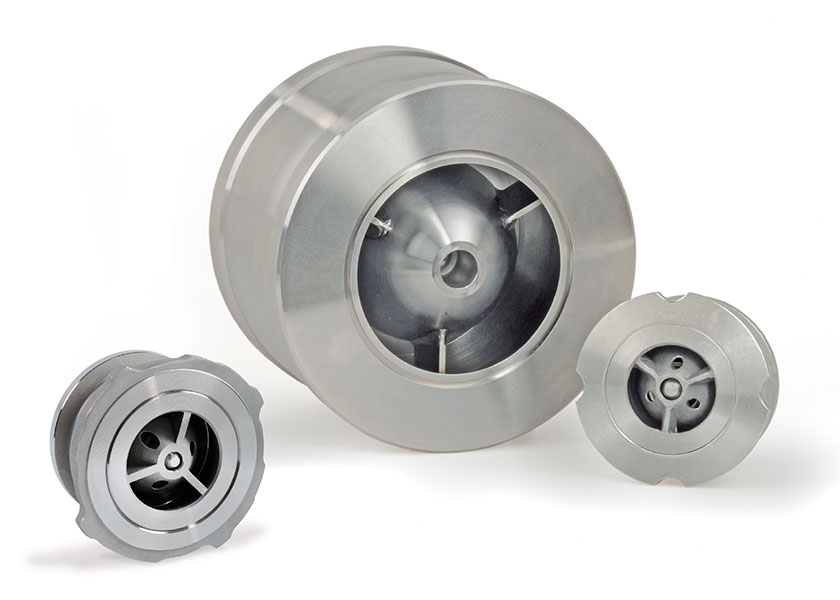 Nozzle check valve streamLiner
Flowtec Services
Don't put pressure on yourself!
We are familiar with the requirements of the energy sector and the high-pressure requirements from a wide variety of sectors. We are happy to use this know-how to support our customer in a consulting capacity.
Our broad product range enables us to combine individual complete packages tailored to the respective requirements and therefore significantly reduce our customers' procurement costs – all valve solutions with accessories from a single source.
Flowtec advisory service