A successful project begins
with the right contact.
As experts in the valve sector and in plant engineering in the pulp and paper industry, we support our customers in all phases of the investment, from consulting to delivery and beyond – that makes our customers successful.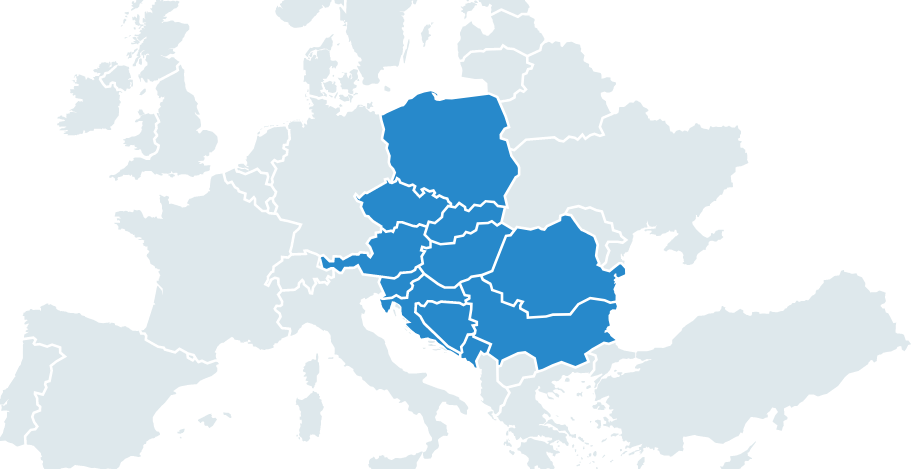 Why do we like to be involved in customer projects right from the start?
Because this gives us the opportunity to really understand the problem and enables us to offer the right solution.