When water flows out of the taps in Austria's second largest city, then on the 76.5 km long journey through the drinking water pipeline from the Hochschwab region, it has passed a series of pipe rupture valves (butterfly valves) from our manufacturer Erhard. But not only Graz, also other municipalities rely on our valves, which are suitable for drinking water and certified for water production and treatment, water distribution and industrial water supply.
For 100% tightness even under the greatest dynamic loads, we prefer to use products such as gate valves and butterfly valves in the drinking water sector instead of knife gate valves. Corrosion protection and clean water are guaranteed due to epoxy resin and enamel coatings as well as a special design.
Flowtec valves are also used in other areas where water is used as a medium, such as in hydropower plants, in desalination plants, in the waste water industry in municipal and industrial areas, in the fresh water supply and in municipal sewage treatment plants.
Those who rely on exceptional longevity and reliability throughout the entire water cycle rely on the comprehensive solutions from Erhard.
Clean work
in the waste water industry
Especially in the waste water sector, in sewage treatment plants and other processes with contaminated and chemically aggressive media, it is important, even more than in other areas, that absolute tightness is guaranteed at critical points such as on lines in maintenance walkways, shafts or at transitions between different process steps.
A long service life as well as the reliable opening and closing of the shut-off butterfly valve even after it has not been used for a longer period of time are requirements of our customers. Simple and fast maintenance or repairs are also an important criterion.
We not only want our products to work cleanly, but also that our customers can work in a clean environment.
Just a few clicks to your desired standard product.
Our product finder will help you find the valve you need.

Not found the right one? Our diversity goes much further and our sales representatives will provide comprehensive consulting on individual solutions.
Sometimes you have to
let off pressure.
Big hydro solutions.
While most water applications operate at low pressure ranges, the big hydro sector is characterised by extremely high pressure ranges and overpressures. The reduction of excess energy is an industry-specific challenge.
That is why we pay particular attention to an optimum choice of valves. For example, fixed cone valves must meet very special requirements with respect to energy reduction as part of the controlled discharge of the reservoir. The energy is converted by means of umbrella-like atomisation, cavitation and vibration problems are avoided and therefore buildings are protected.
Our topseller for the water & waste water technology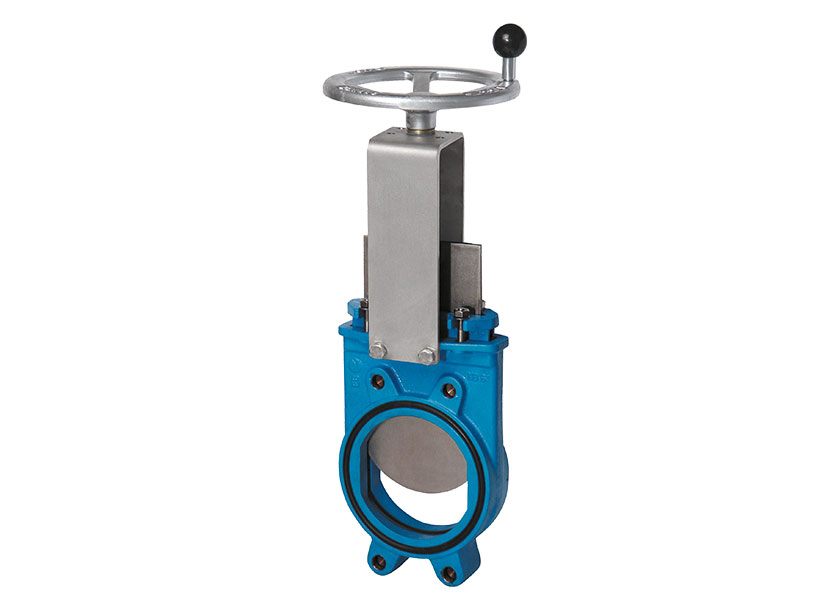 Bi-directional knife gate valve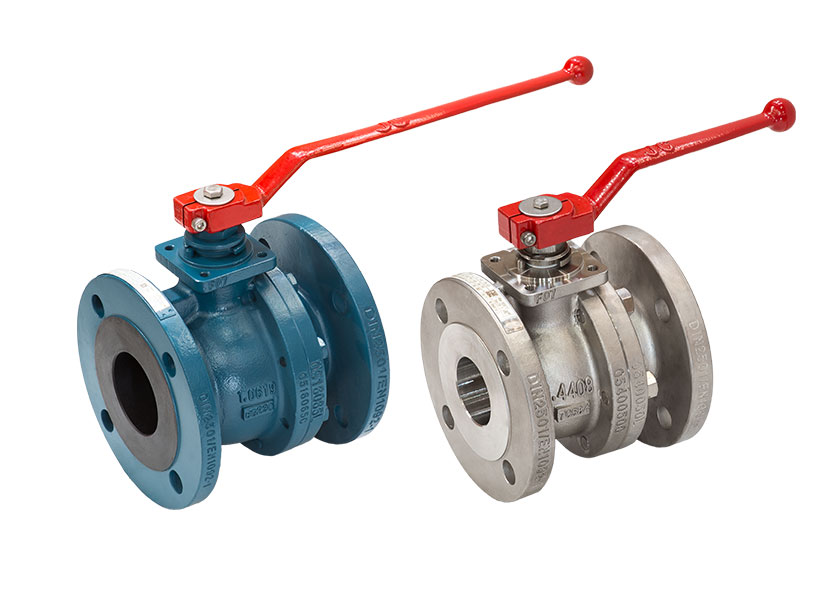 DIN flanged ball valve, short pattern, floating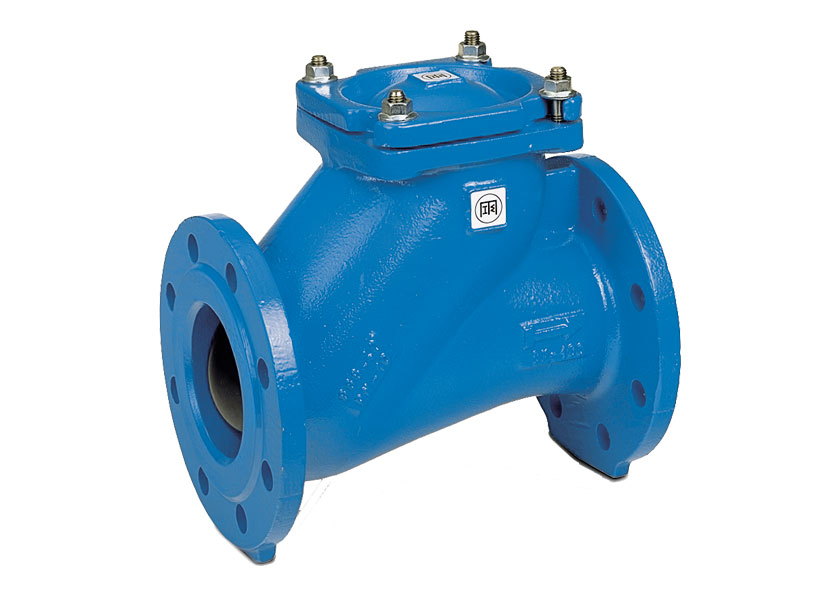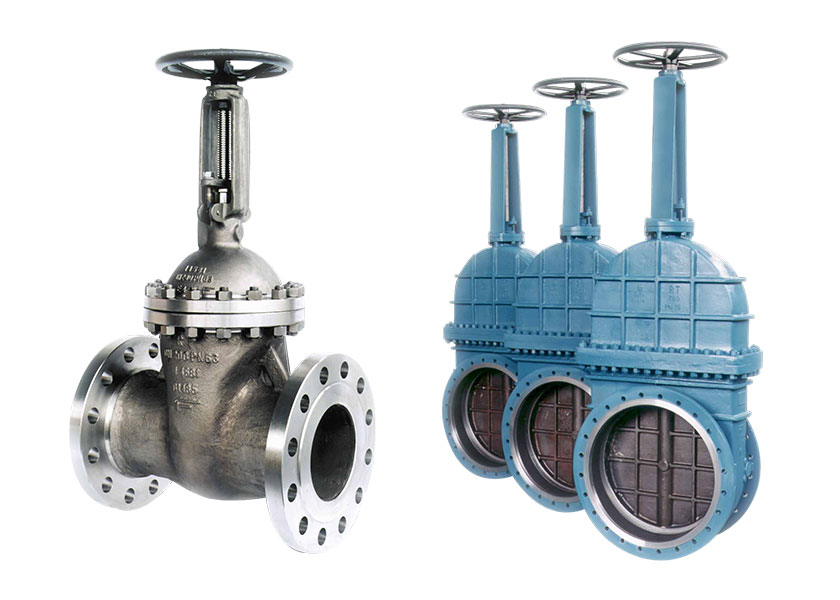 Metal seated DIN gate valve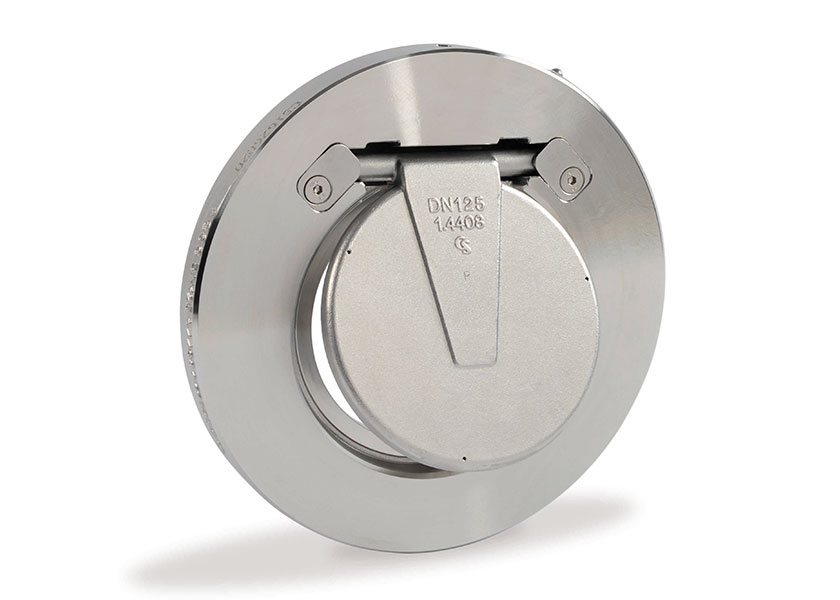 Wafer type swing check valve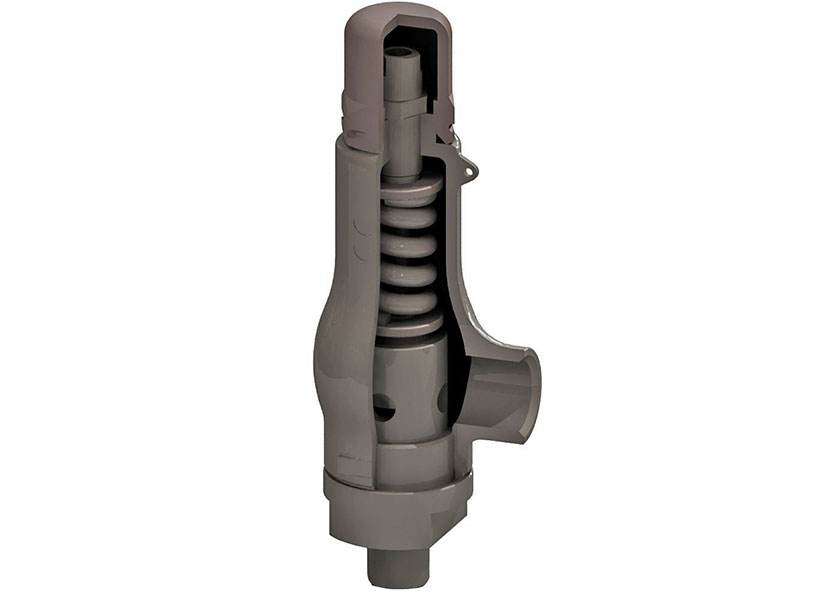 DIN safety relief valve high pressure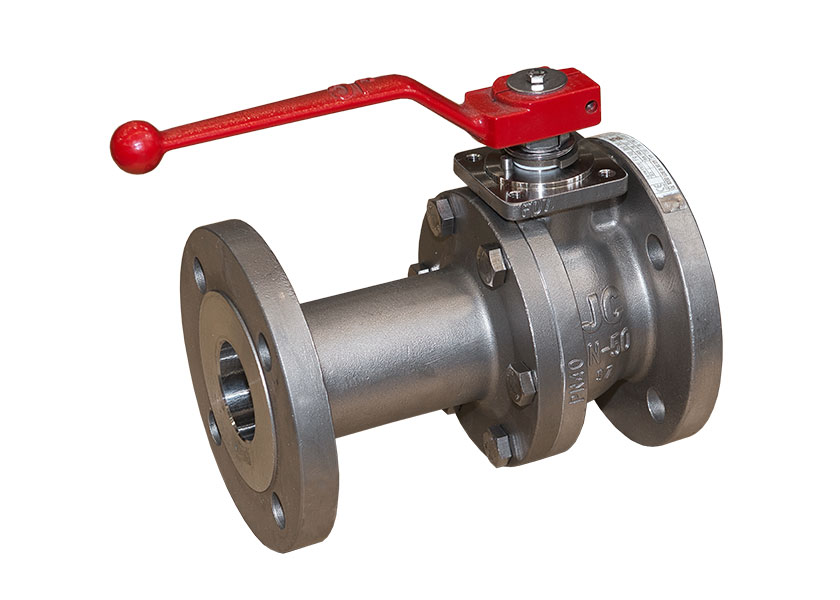 Metal seated, DIN flanged ball valve, long/short pattern, floating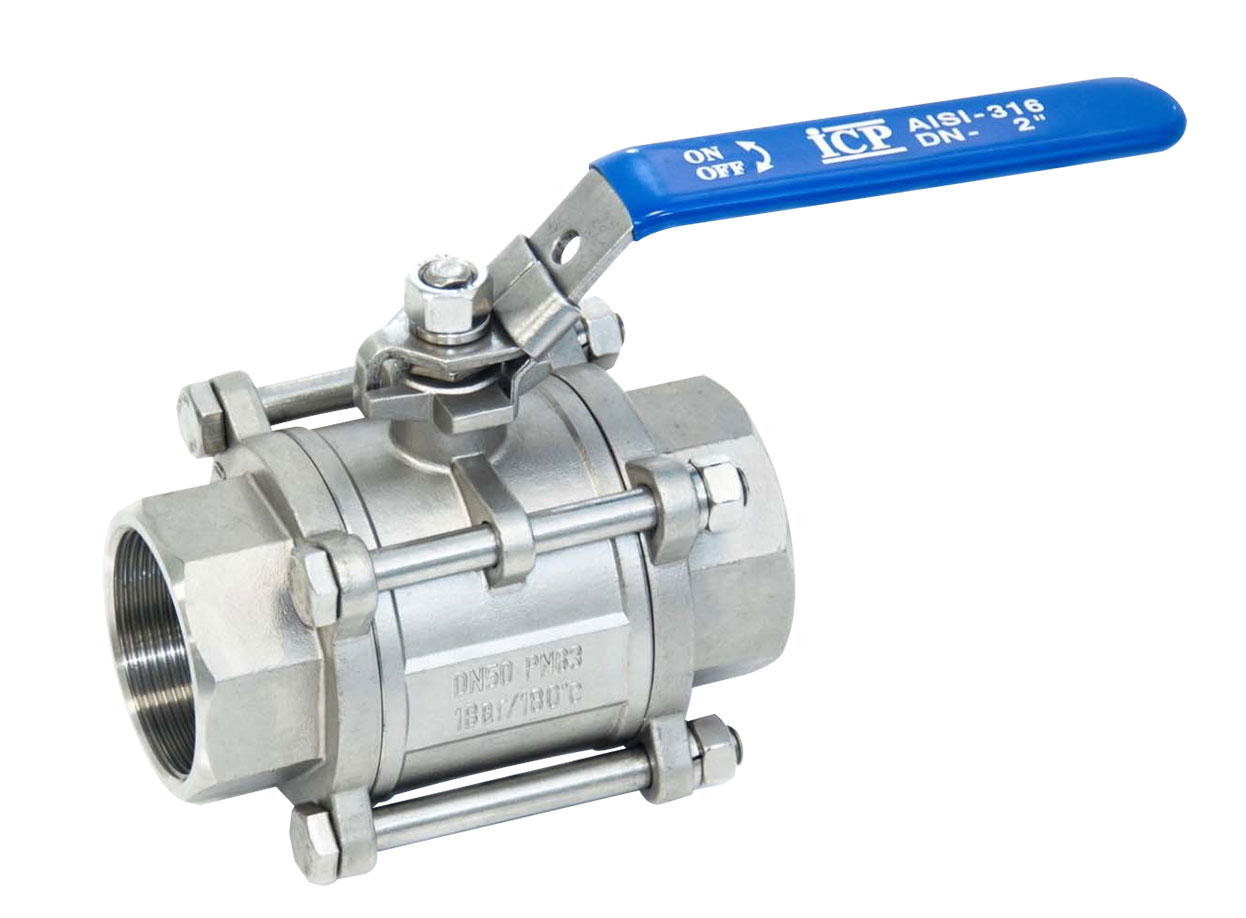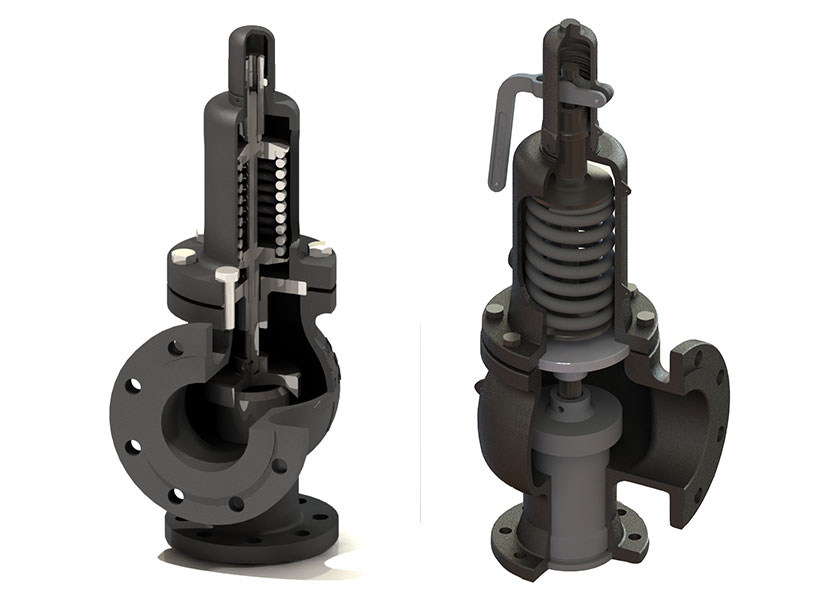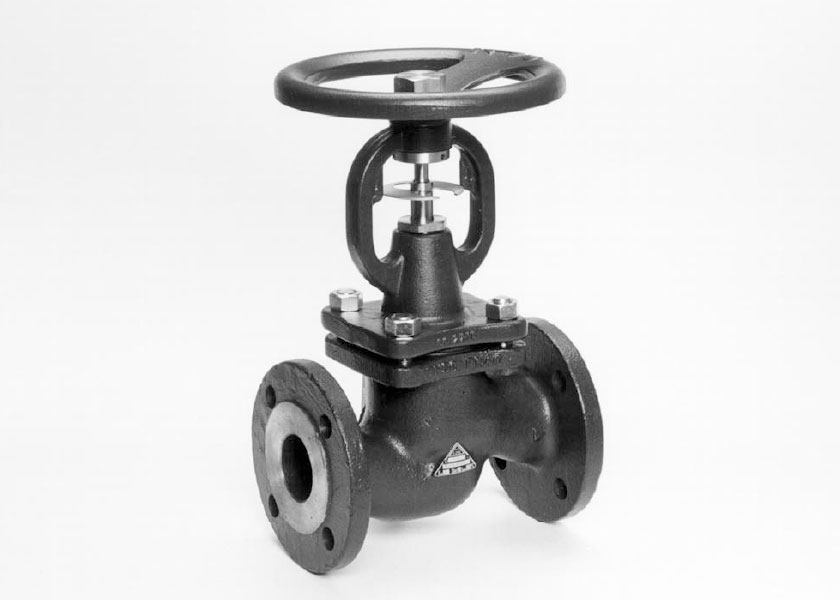 DIN on/off and control globe valve, "stellite" version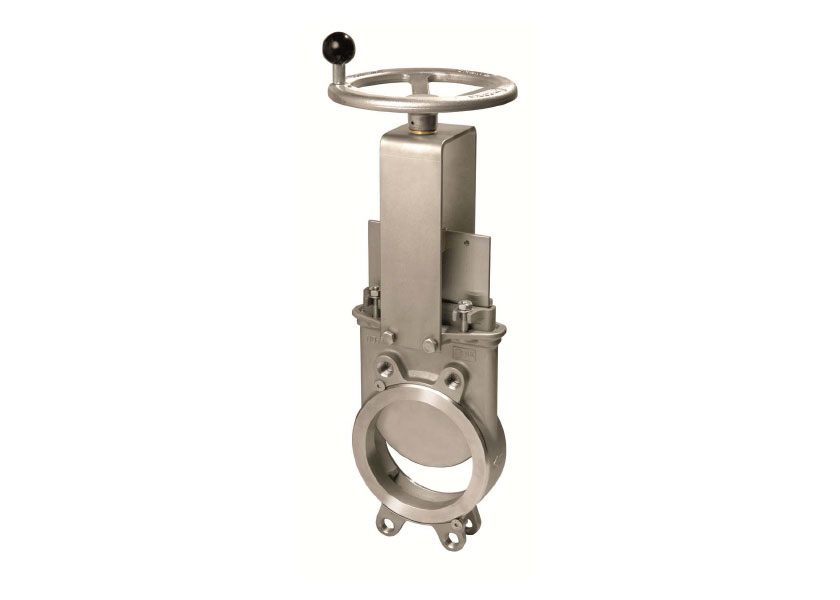 Uni-directional high performance knife gate valve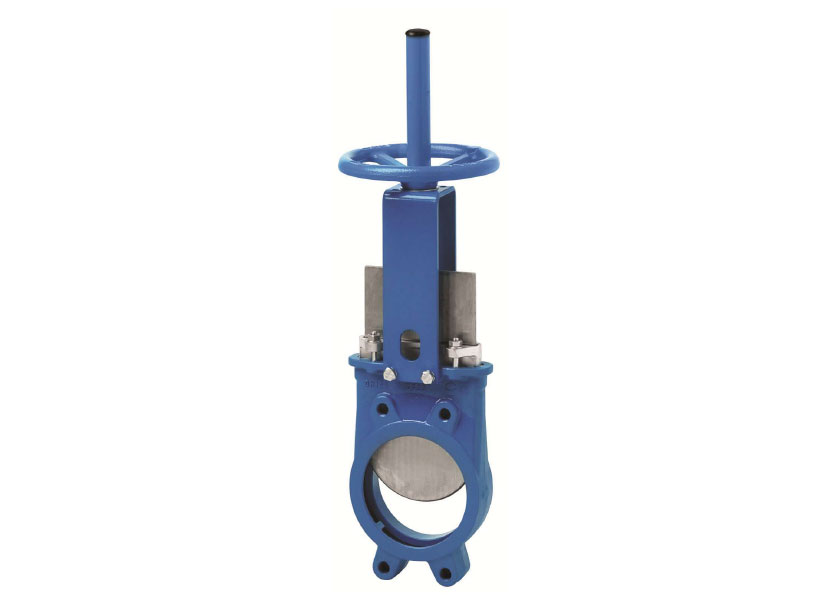 Uni-directional knife gate valve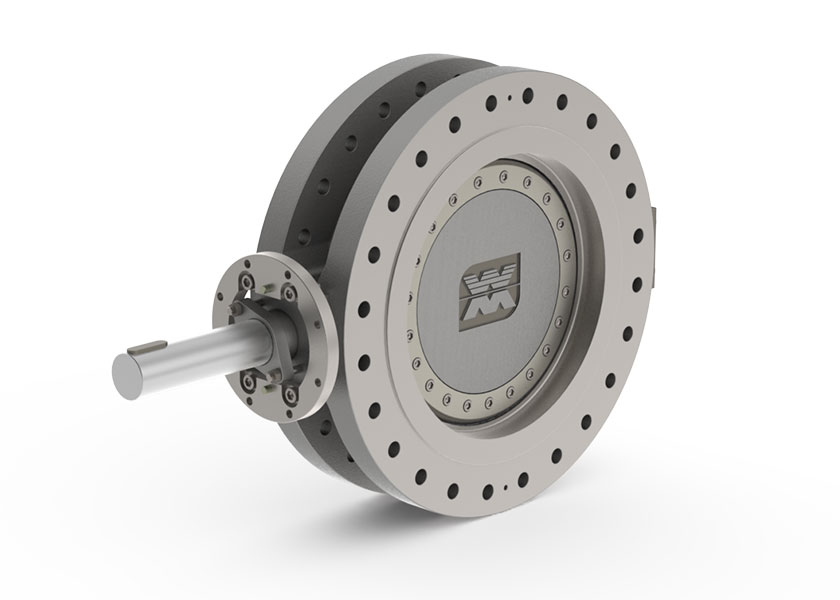 4-offset-eccentric metal seated high performance Quadax butterfly valve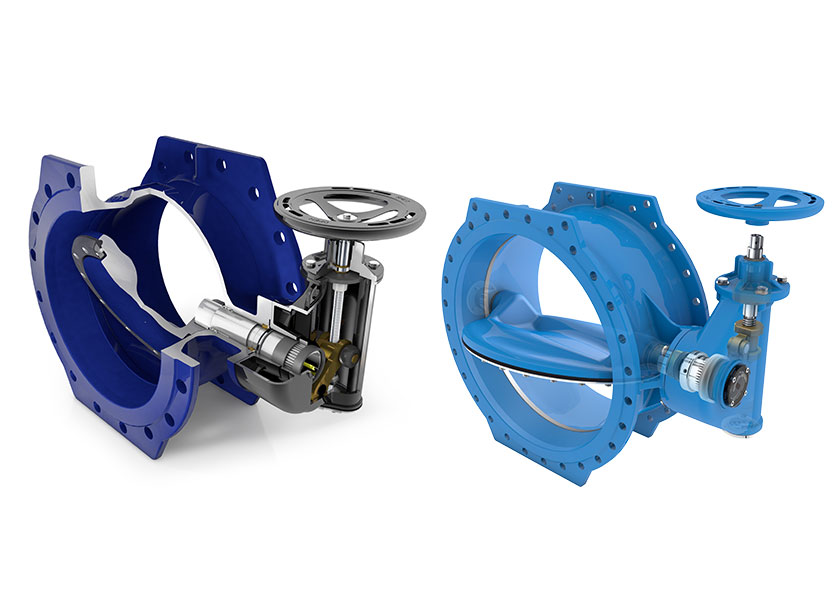 Double eccentric butterfly valve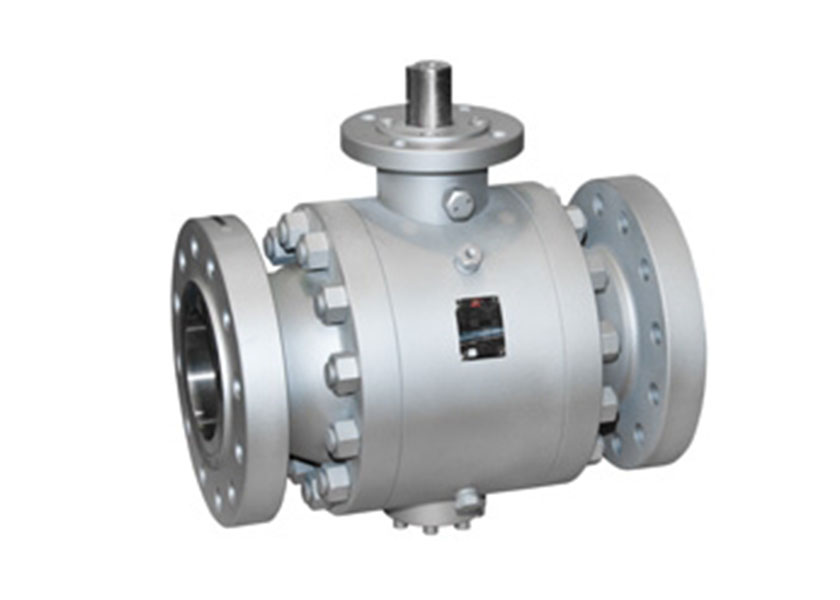 DIN/ANSI forged trunnion design, soft/metal seated, flanged ball vale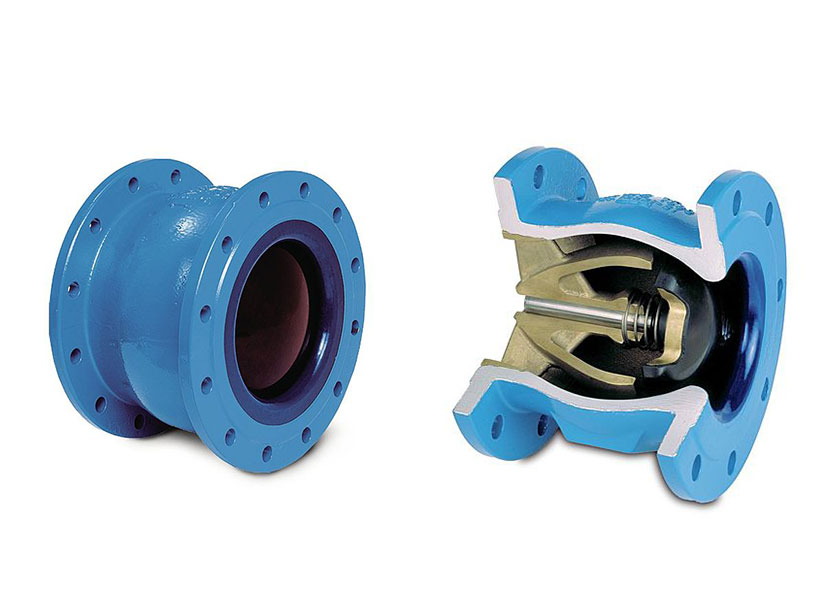 Non slam nozzle check valve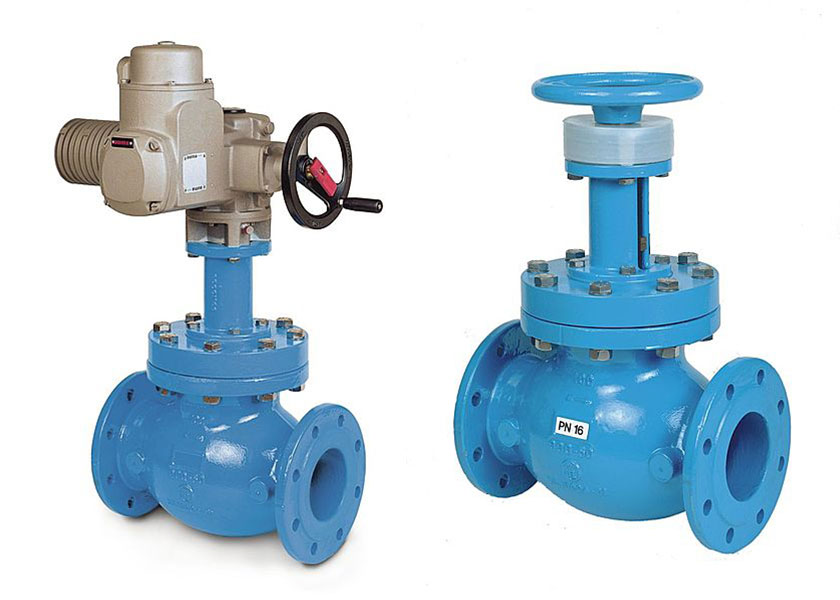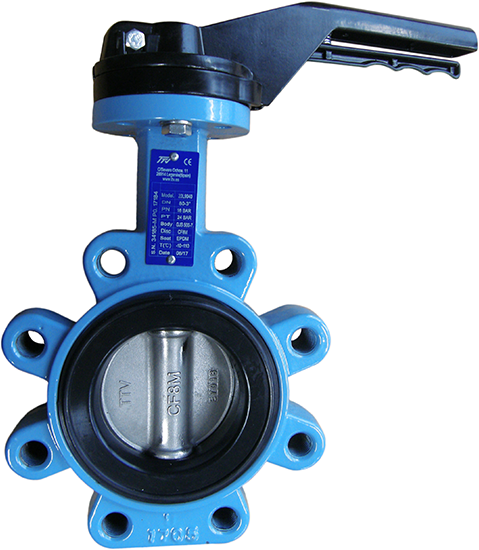 Wafer / lug type butterfly valve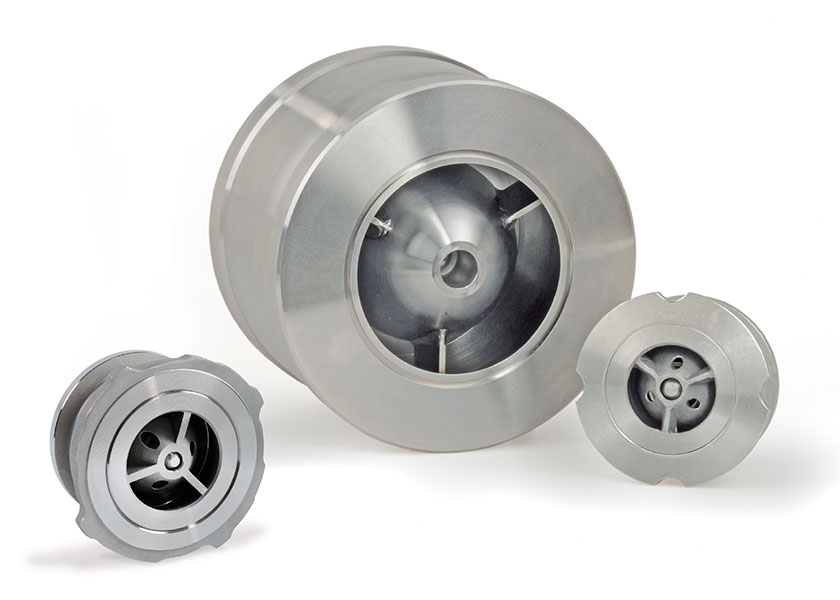 Nozzle check valve streamLiner
`