What we do
Consulting and sales expertise
in the field of industrial valves
and plant engineering
In order to optimally support our customers throughout the entire procurement process, our team is made up diverse personalities with a wide range of competencies, coupled with many years of experience in consulting for technically challenging solutions. The long-term cooperation with our customers always focuses on customer benefits and customer satisfaction.
With more than 30 years of experience, our core competence lies in the area of professional and comprehensive consulting, from the initial customer interest to the completion of projects – including a competent after-sales service.
Our work attitude
We set ourselves high targets.
We do climbing mainly in our free time. Here it is not about climbing up the career ladder and reaching certain positions. We set ourselves clear sales targets that we want to achieve. If you see a large network of customers, high-quality consulting, the advancement of new sales methods, the achievement of defined sales figures or the enthusiasm of new customers for our products as a benchmark for professional success, then Flowtec is the right company for you.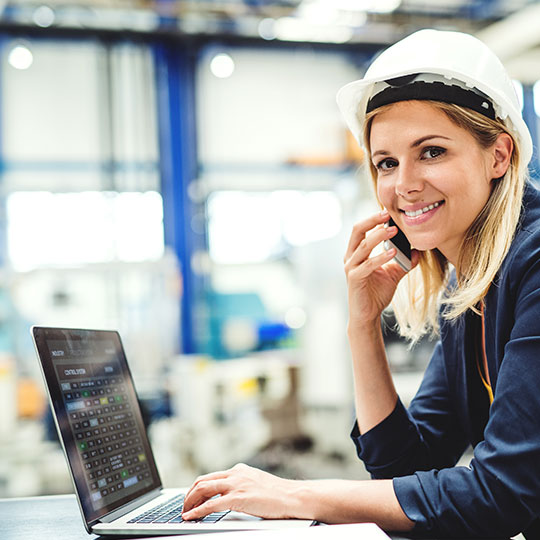 How we work
There are no long paths
at Flowtec.
As a small team, we rely on flat hierarchies. This entails a high degree of self-responsibility with great scope for personal creative freedom. This means that we can react quickly and flexibly to our customers' wishes.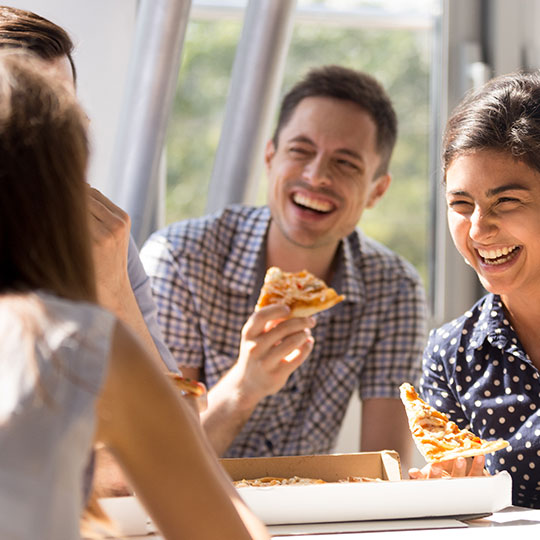 Corporate culture
"How" matters more to us
than "What".
How do we treat each other in our working life? On an informal basis – as a person. "How" matters more to us than "What"": How we work together is more important to us than what incentives are available.
It goes without saying that we provide a modern office, joint team activities and free drinks. However, you will look for a tabletop football table or other gimmicks in vain.
What we provide? A community, no "top-down" hierarchy. A sympathetic ear. Honest communication. Creative freedom. Understanding. Trust. Scope for development. A clear structure. A valued approach. In short: a working environment in which you feel at ease.
More about the Flowtec culture
Searched and found?
(Junior) Sales Manager (m/w/d)
Do you feel comfortable in a technically challenging sales environment? Do you find the operation of production plants exciting? Then you may be the right person for a career in technical sales!
Find out more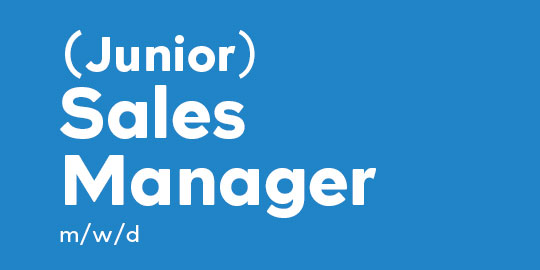 Order Processing (m/w/d)
You like working in the background so that everything runs smoothly for the customer? But you are also communicative and like to negotiate with suppliers to get the best offer? Then join our team in order processing!
Order Processing