Our valves can
sweeten your life
In the home of Apfelstrudel apple cake and Kaiserschmarrn sweet pancakes, it is clear that there is also a significant sugar industry in the country. 5,800 sugar beet farmers supply about two million tonnes of sugar beet annually, from which around 500,000 tonnes of sugar are produced in Austria's sugar factories.
The two major plants in Austria's sugar production and other plants in Hungary, the Czech Republic, Slovakia, Bosnia-Herzegovina and Romania are equipped with Flowtec valves.
In the starch industry as well, Europe's leading supplier relies on our valves, which we deliver to their plants in Austria and Eastern Europe.
We therefore know about the process technologies that extract starch from one third of Austria's potato harvest for the food industry and the textile and paper industries and convert the sugar beet into sugar. We can use this knowledge specifically to recommend efficient and long-lasting solutions to our customers in the sugar industry and in starch production, thus helping them to achieve a trouble-free working day.
Our top-products for sugar & starch production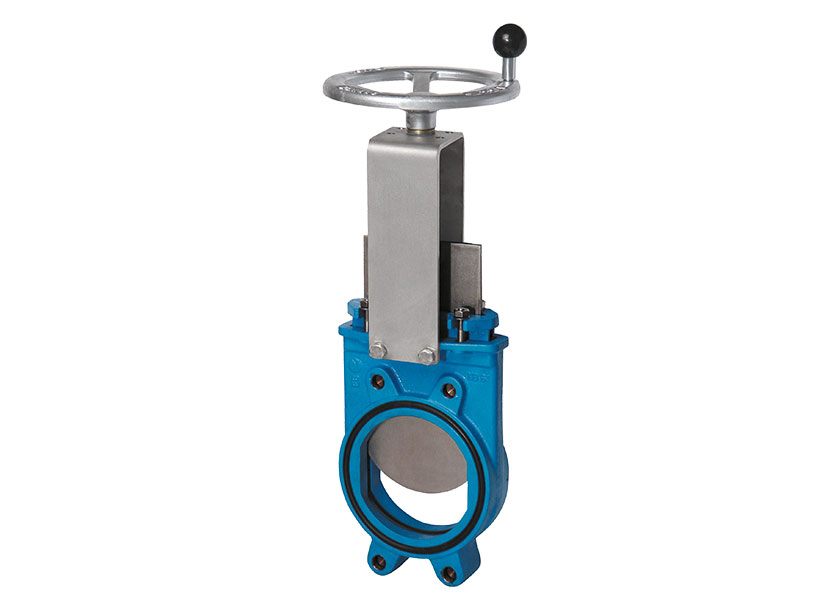 Bi-directional knife gate valve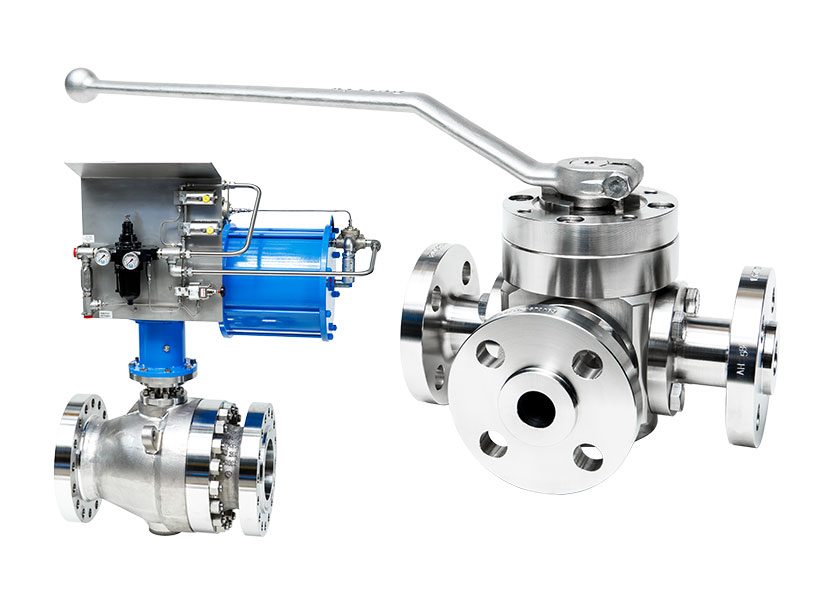 Two and multi-way ball valve for demanding applications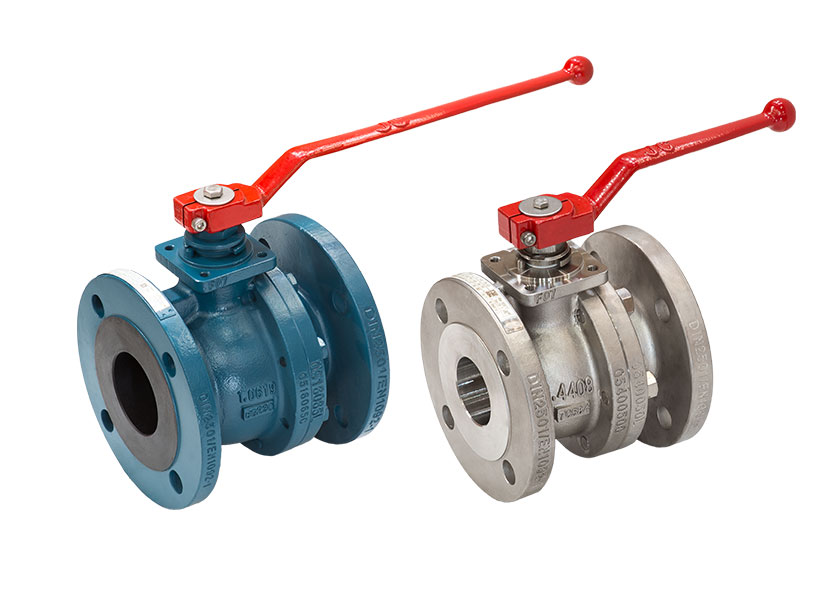 DIN flanged ball valve, short pattern, floating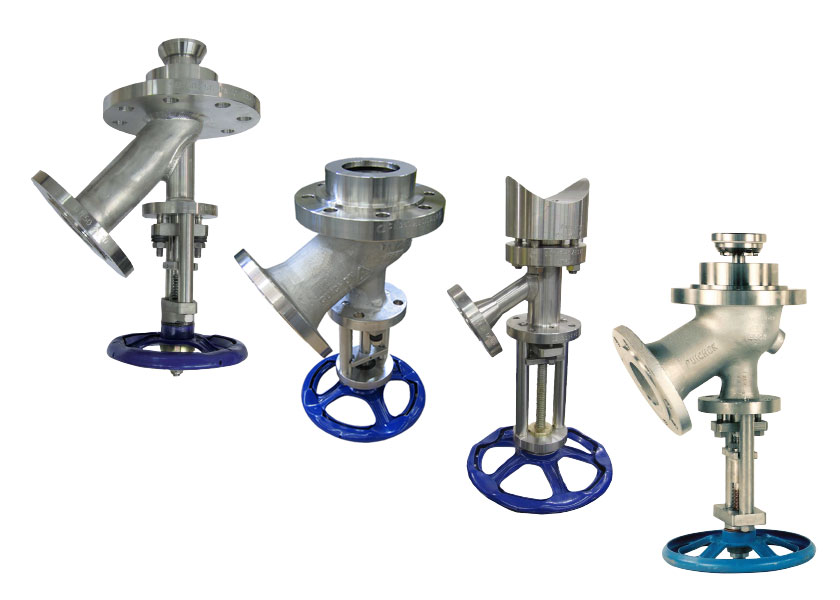 No dead space bottom outlet valve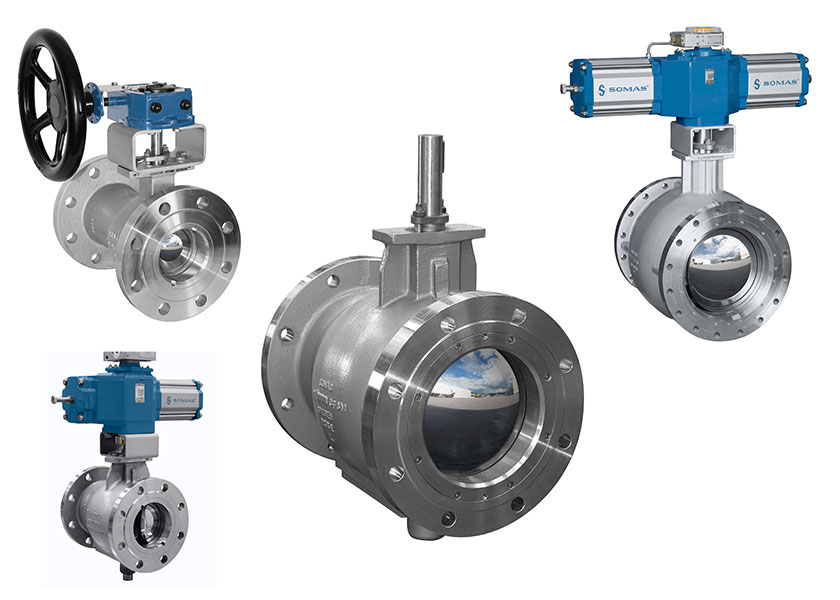 Ball segment walve, flanged design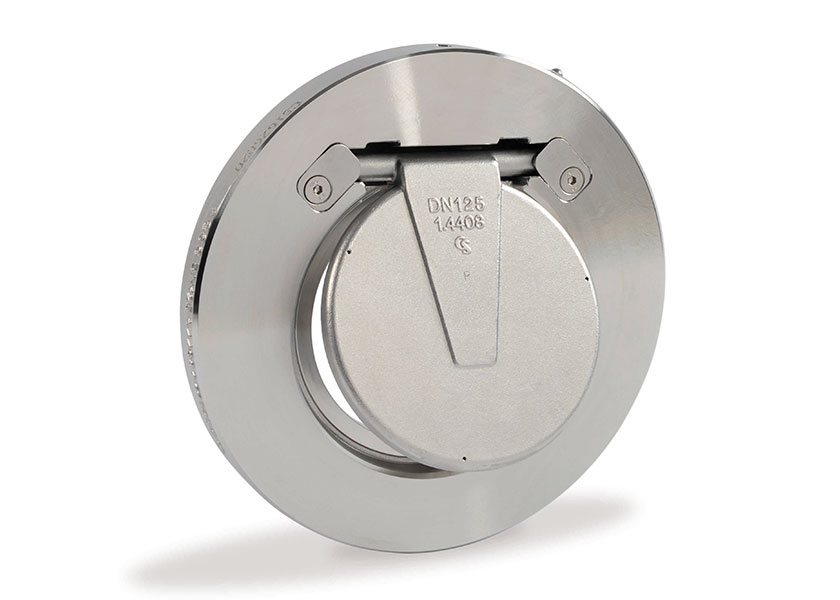 Wafer type swing check valve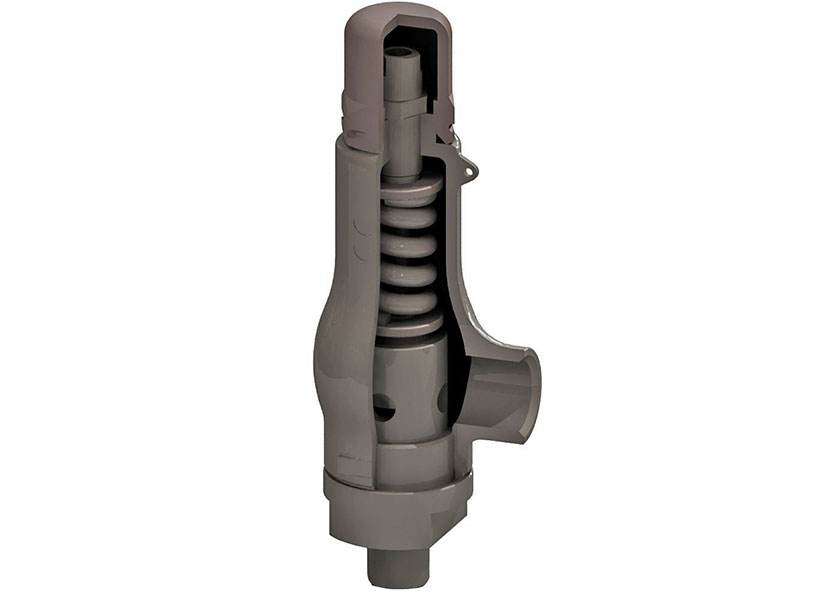 DIN safety relief valve high pressure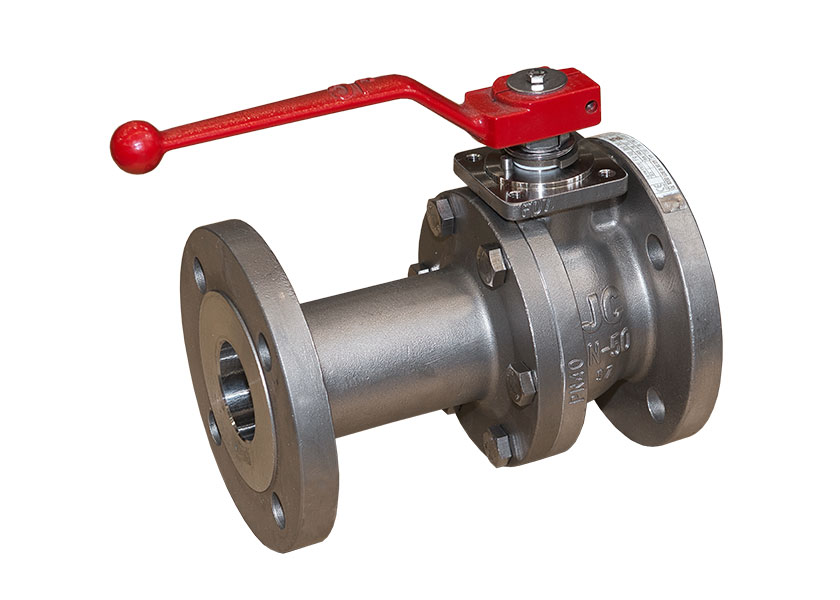 Metal seated, DIN flanged ball valve, long/short pattern, floating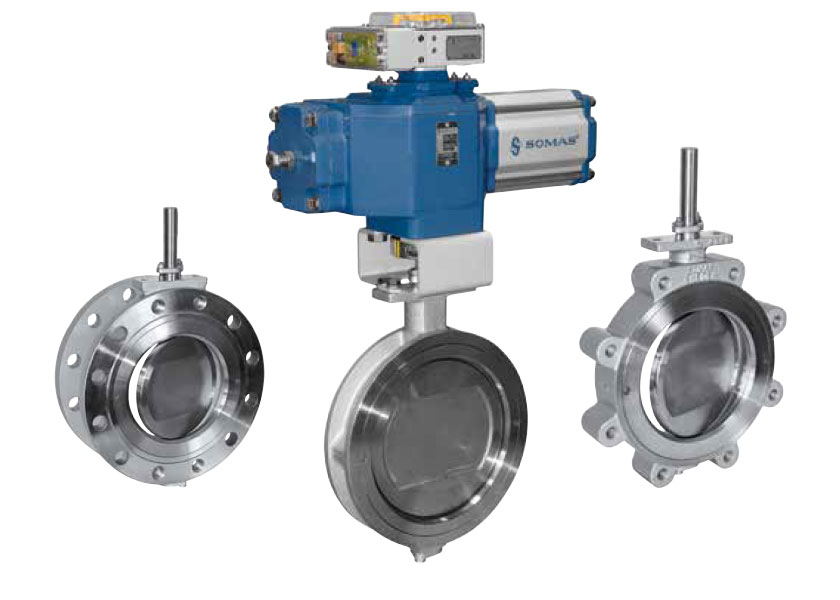 Metal seated butterfly valve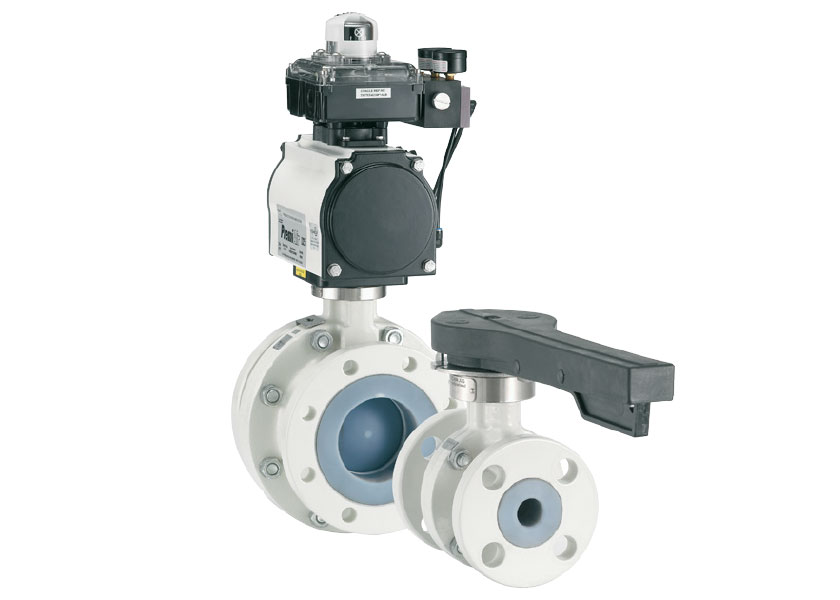 PFA lined ball valve, Neotecha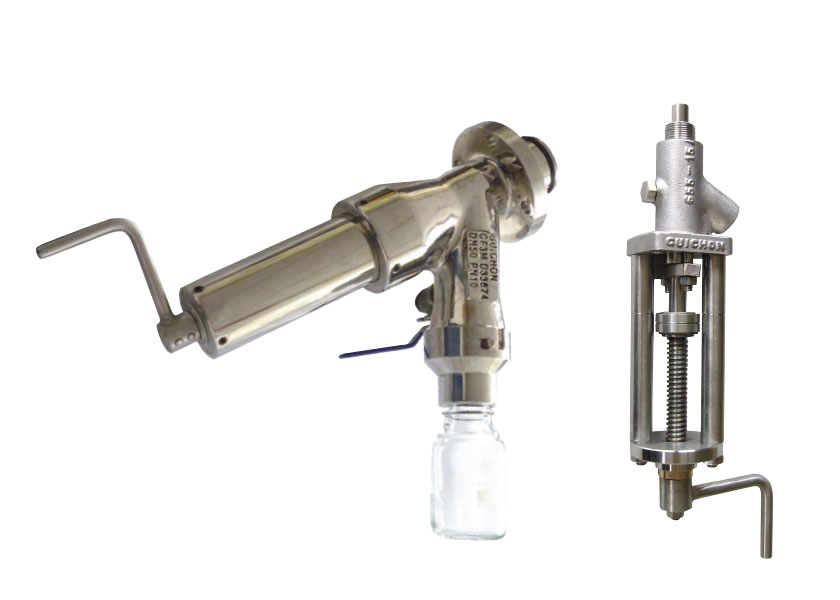 Sampling valve for pharmaceutical applications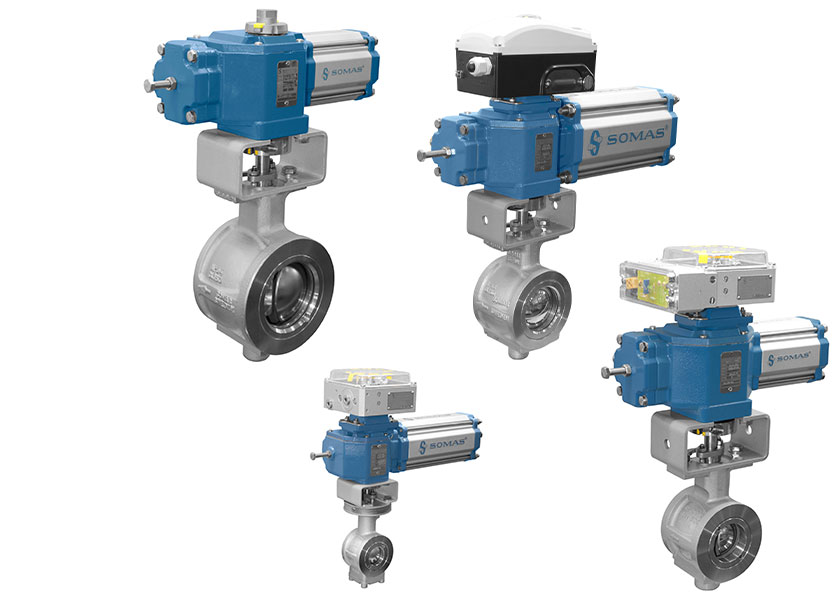 Ball segment valve, wafer design, short face-to-face dimension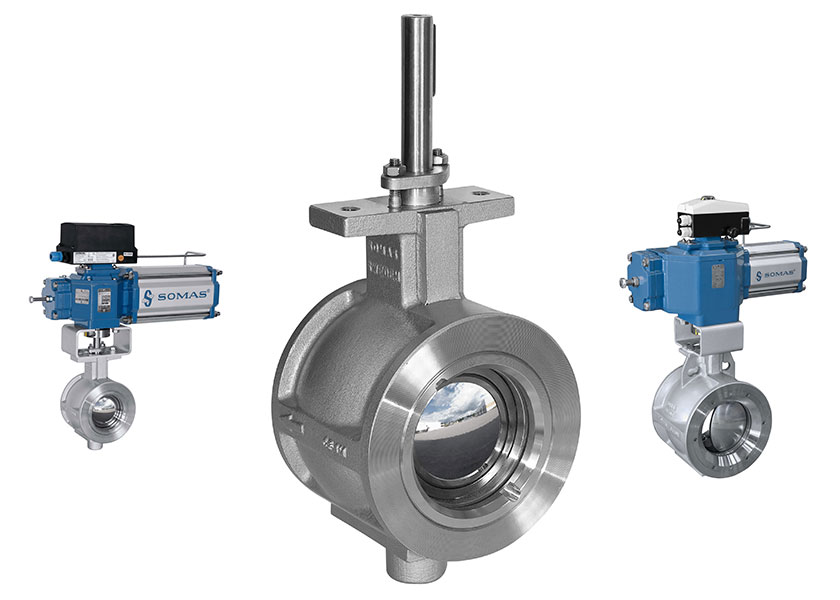 Ball segment valve, wafer design, standard face-to-face dimension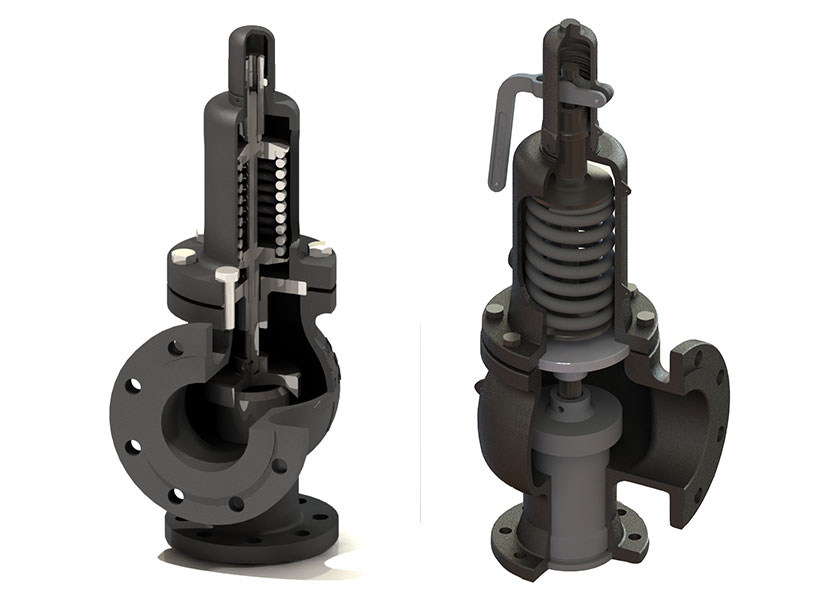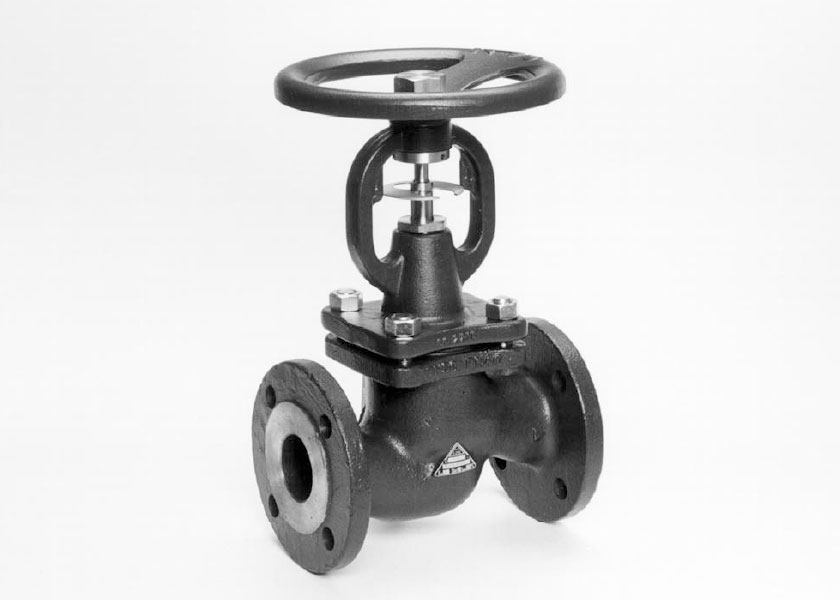 DIN on/off and control globe valve, "stellite" version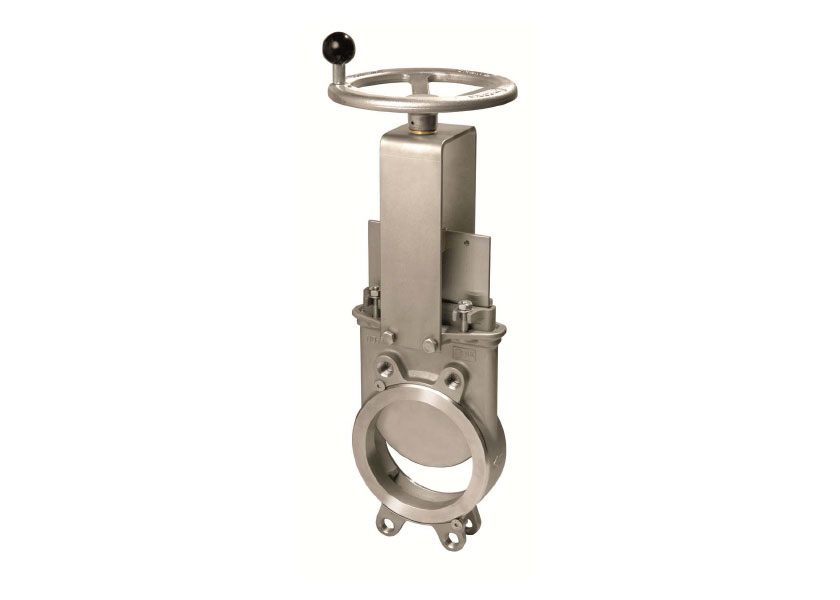 Uni-directional high performance knife gate valve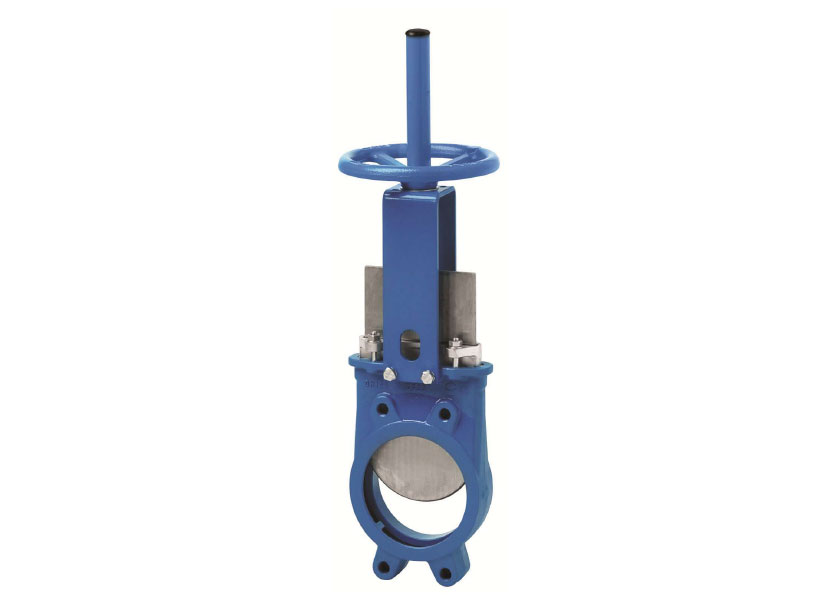 Uni-directional knife gate valve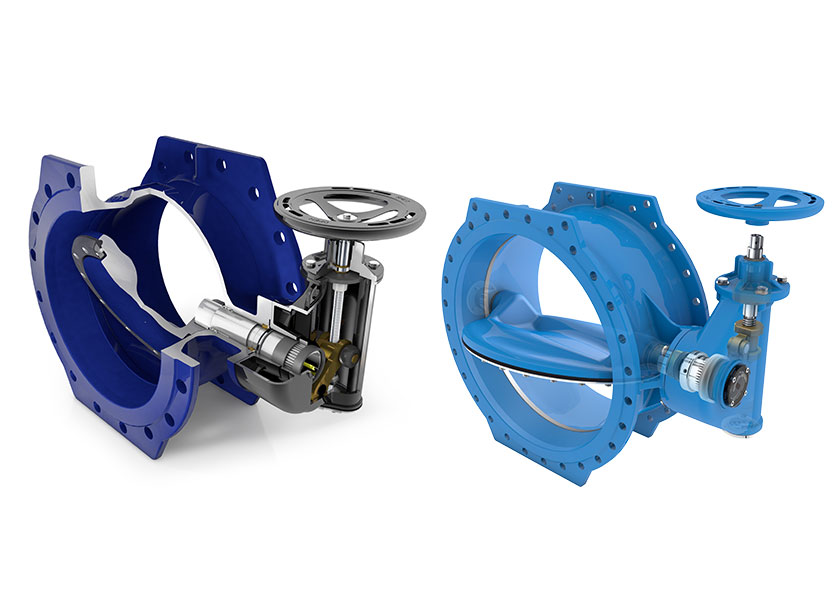 Double eccentric butterfly valve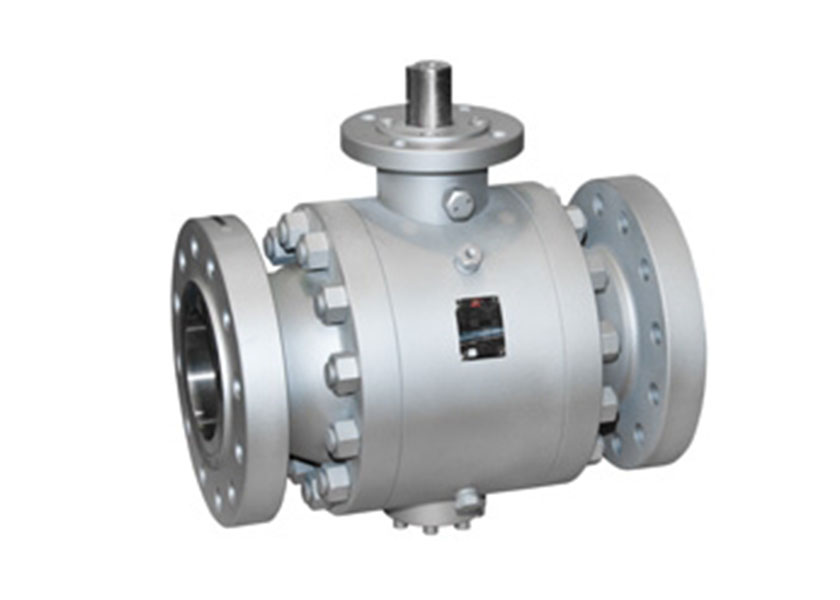 DIN/ANSI forged trunnion design, soft/metal seated, flanged ball vale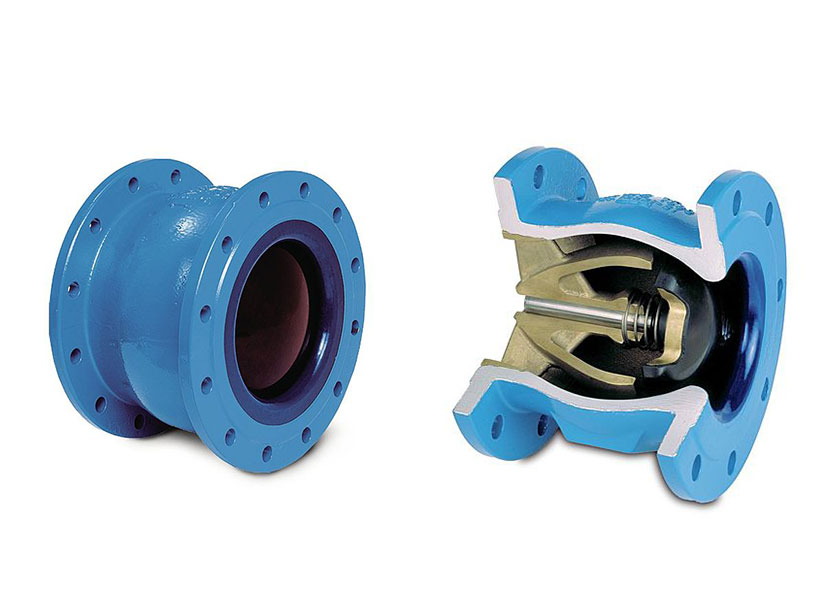 Non slam nozzle check valve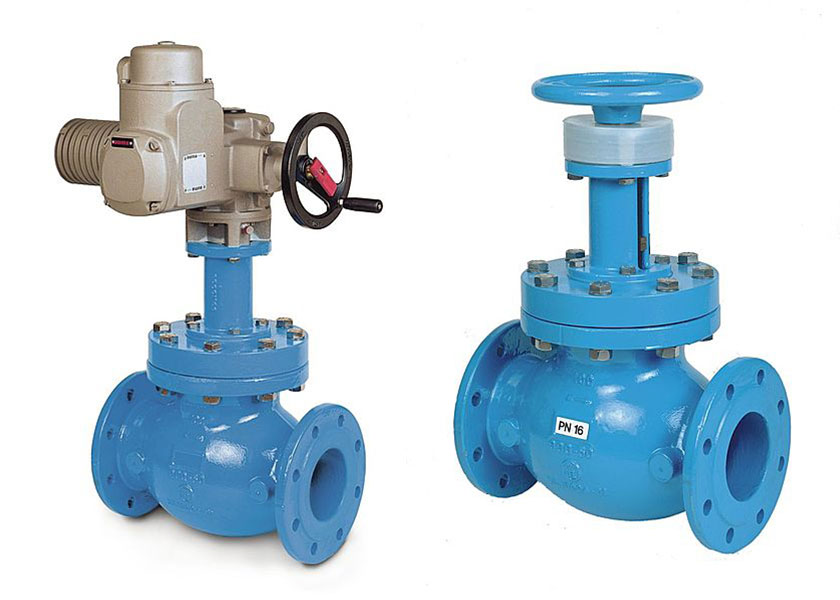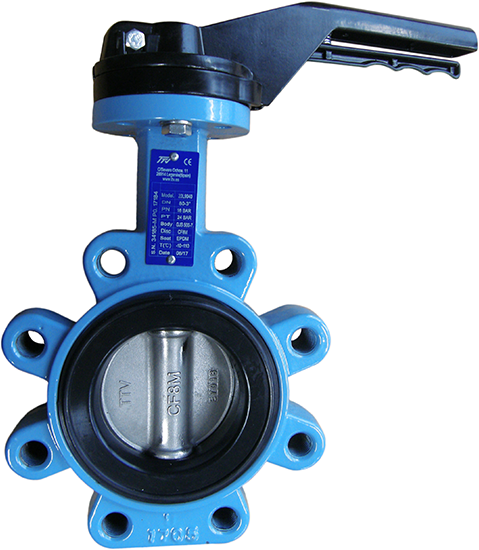 Wafer / lug type butterfly valve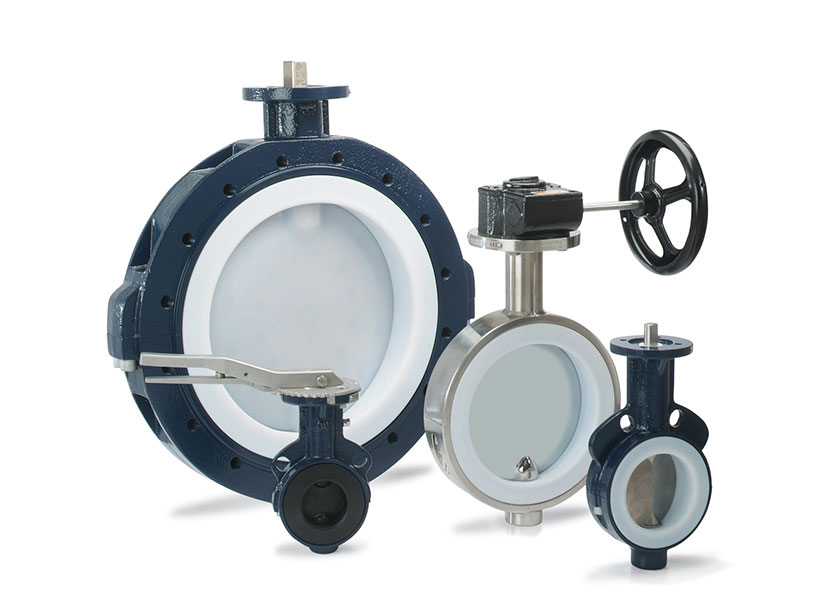 PTFE lined butterfly valve
Where our valves
make the processes strong.
Ceramic valves face the toughest conditions, such as abrasive limewash, anti-caking agents and other aggressive media. In the sugar and starch industries, the particularly robust valves must withstand high switching cycles and often have a long service life. Highly viscous media are the norm in the production process for sugar and starch production, whereby the special physical properties of starch further increase the requirements.
Steam and high temperatures are naturally also present in processes in the sugar and starch industries. For example, our metal seated ball valves or individually selected butterfly valves are used here.
The hot water / steam applications in starch production require precise control, which we guarantee with our Somas ball segment valves.
It goes without saying that we can supply the appropriate valves with the required FDA approval.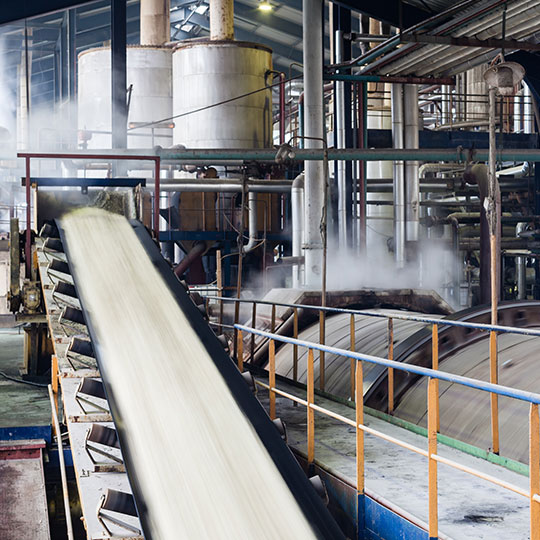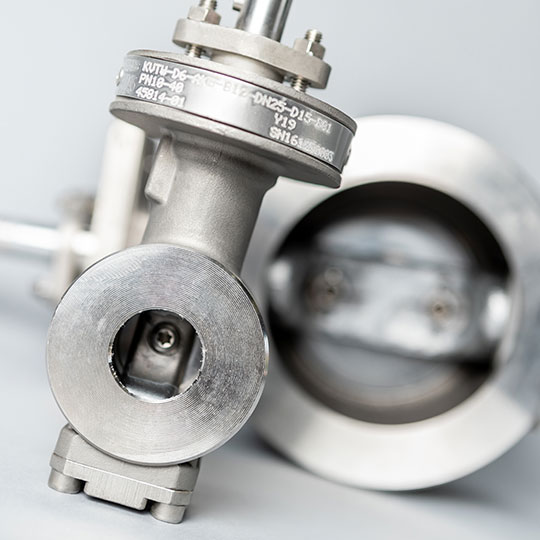 When little things
make a big difference!
In many areas, only the obvious requirements are taken into account when selecting valves. What is often not immediately obvious is that with smaller nominal diameters a considerable cost saving can be achieved.
We always design our valves according to the respective process data. With our control valves, such as the Somas ball segment valves, downsizing is quite simple. We also offer special solutions with optimised nominal diameters for other products at an attractive price/performance ratio.
Find the valve you need!
Our product finder will help you find the valve you need. For individual advice or special soluctions, please contact us directly.